Balls and nets
Sport
Checking China's status for the Asian Games / Hangzhou Holds the tournament?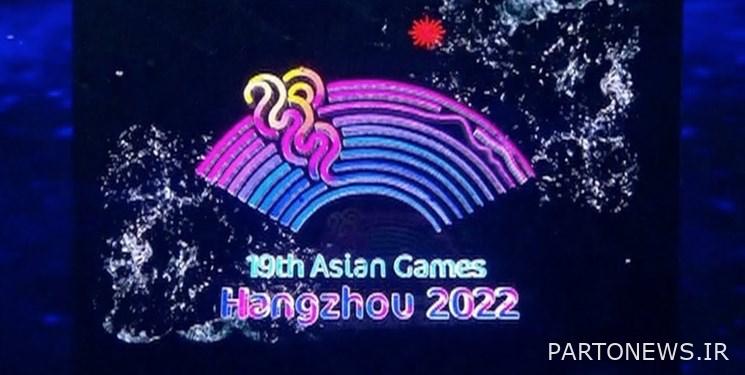 According to Fars News Agency, while a French media last week announced the possibility of canceling the 2022 Asian Games in Hangzhou, according to the Secretary General of the Asian Olympic Council, an official of the Asian Olympic Council (OCA) said today.وگو He announced on Reuters that the games will be held from September 10 to 25 (September 19 to October 3).
The official said the OCA had contacted Chinese game officials and stressed that there were no immediate concerns about canceling or postponing the games.
The OCA has written to Beijing to clarify the situation and is awaiting reports from Chinese officials, the Asian Olympic Council official said. This issue will be discussed at the OCA Executive Board Meeting in Tashkent on May 6.
After the outbreak of the virus coronavirus Many international competitions in China have either been canceled or postponed, with the exception of the 2022 Winter Olympics in Beijing under special conditions.
Earlier this month, Asian Games officials announced the completion of 56 stadiums ready to host 11,000 athletes from 44 countries.
end of Message/
Suggest this for the front page