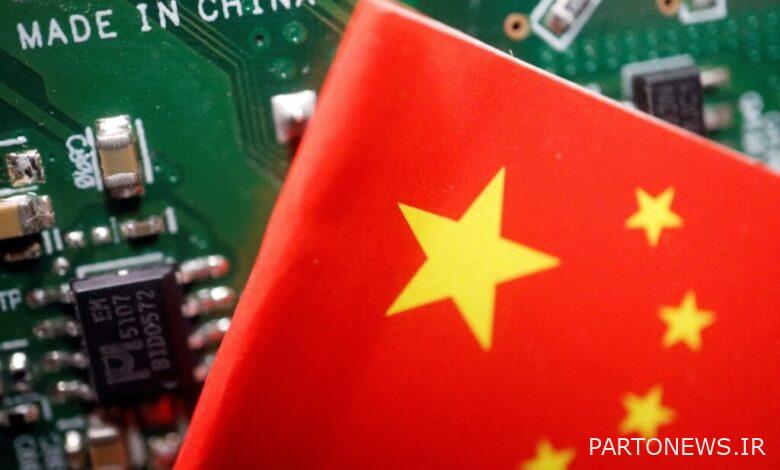 Following the continued US trade sanctions, China plans to launch an investment fund with the aim of raising $40 billion to boost its semiconductor industry.
United States continued efforts to limit China chip production has done, but apparently these efforts are of little use. According to Reuters, China plans to launch a fund in hopes of boosting its semiconductor industry. The government-backed effort is China's third chip industry investment fund and aims to raise 300 billion yuan ($41 billion). The previous two funds raised 138.7 billion yuan ($19 billion) in 2014 and 200 billion yuan ($27 billion) in 2019.
About 60 billion yuan ($8 billion) is expected to be provided by China's Ministry of Finance. Other contributors are yet to be identified. The fund will specifically focus on creating tools for chip production.
China's 40 billion dollar investment in the chip industry
Huawei introduced the Mate 60 Pro smartphone with internal chips. Now, after a few days, the news of China's investment in the chip industry has been raised. Chinese company Huawei has apparently teamed up with SMIC to build a new series of Kirin 9000 chips.
The high-end 7nm SMIC technology seems to give the Mate 60 Pro download speeds beyond what's seen in typical 5G phones.
The introduction of the Mate 60 Pro with a proprietary Chinese chip is in direct contrast to the efforts of the United States, Japan, and the Netherlands to limit access to Chinese chips and limit Chinese manufacturing capabilities. US President Joe Biden signed an executive order in August that further restricts investment in Chinese companies working with technologies such as semiconductors. Previous restrictions have specifically targeted Huawei, and now despite all these restrictions, the Chinese are breaking new ground.