International
Iran
China-Russia joint effort to revive UNHCR based on mutual respect – Mehr News Agency | Iran and world's news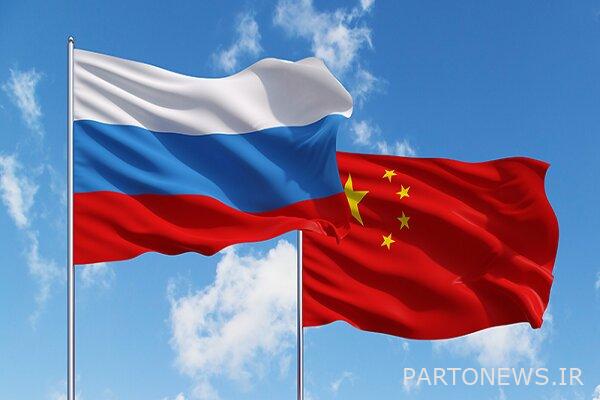 The Chinese Foreign Ministry issued a statement announcing joint efforts by Beijing and Moscow to revive the UN Security Council.
According to the report, the Chinese Foreign Ministry said in a statement: "China and Russia are ready to continue strategic engagement with each other, according to a telephone conversation between Ma Zhauzu and Deputy Foreign Ministers Sergei Ryabkov on November 3." And will jointly advance the issue of a political settlement of the Iranian nuclear issue.
The Chinese Foreign Ministry said in a statement that Chinese and Russian diplomats had reached a consensus on a wide range of issues. The statement also stressed that the return to the Comprehensive Joint Action Plan on Iran's Nuclear Non-Proliferation Treaty (NPT) should be in the interests of each of the parties concerned and based on mutual respect.
It should be noted that "Mikhail Ulyanov", the representative of Russia in the international organizations based in Vienna, also reacted to the news of the agreement to start a new round of talks with Iran a few hours ago and welcomed it, saying: "These talks paved the way." Opens to lift US sanctions.
Mikhail Ulyanov wrote: Vienna talks on resumption of Borjam will be held on November 29. This long-awaited collective decision paves the way for the lifting of US sanctions.
Hours earlier, a State Department spokesman said referring to the nuclear deal with Iran that Washington would participate in the seventh round of Vienna talks, which will resume on November 29.
According to a US State Department spokesman, the US delegation will be chaired by Robert Mali, the US envoy to Iran.
.