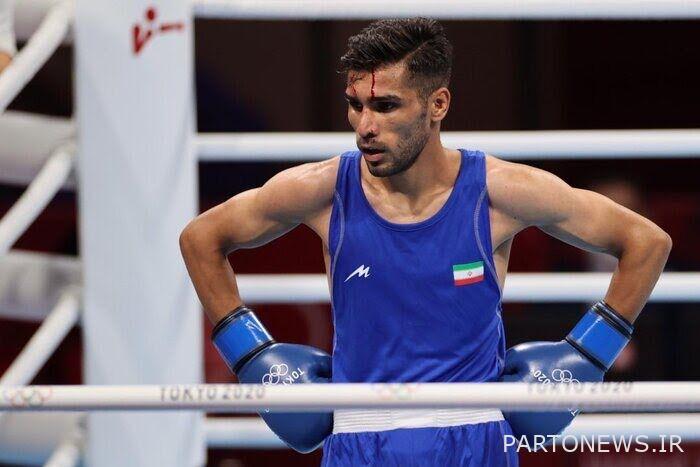 According to IRNA; The semi-finals of the World Boxing Championships will take place today (Thursday) and Daniel Shahbakhsh (60 kg) was scheduled to compete against Khalukov of Uzbekistan, but an injury prevented the worthy young Iranian boxer from participating in this sensitive fight.
Daniel lost his chance to participate in the semifinals because in the third round of the fight against the Lithuanian boxer, his eyebrow and eye nerves were damaged and the slightest collision could cause severe injuries to his eyes.
Thus, Shahbakhsh won a valuable bronze medal after four victories.
.