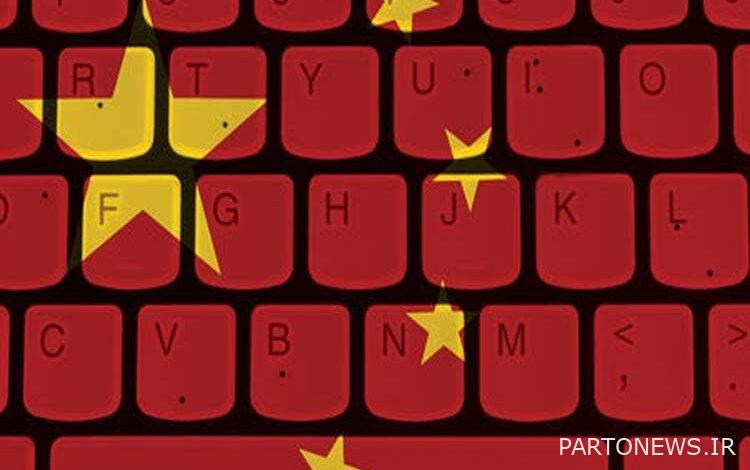 This action is in line with the new rules that were introduced last month. This is while the Chinese government has tightened the monitoring of mobile applications in this country. The said rules have created a commotion in this industry because the app publishing rules in the world's second largest economy are becoming stricter and will probably cause some programs to be removed.
According to Aetna from Mehr, the new rules require mobile app publishers to provide their business details to the government and also gave app stores in China until the end of August this year to set up special systems to record these details. Create new applications to monitor.
Rick Bishop, chief executive officer of AppInChina, says: Android app stores have confirmed that new applications must register their details from Friday this week and existing applications must register their details from March 31. . These rules force global apps in app stores to be established as a domestic company and operate or collaborate with domestic partners.
The new rules show that while the authorities seem to have ended the regulatory crackdown on China's tech sector, they are still trying to keep business activities in line with their socialist ideals.
Last week, the Android app stores owned by Tencent, Oppo, Vivo and several other companies issued a warning to app publishers and announced that they will prohibit the registration of new applications without sufficient documentation on their platforms.
In the meantime, Apple has not yet announced how its app store will operate in China and follow the new rules.