Legal and judicial
social
Commencement of the executive development project of the western development project of the 7th metro line from Mehr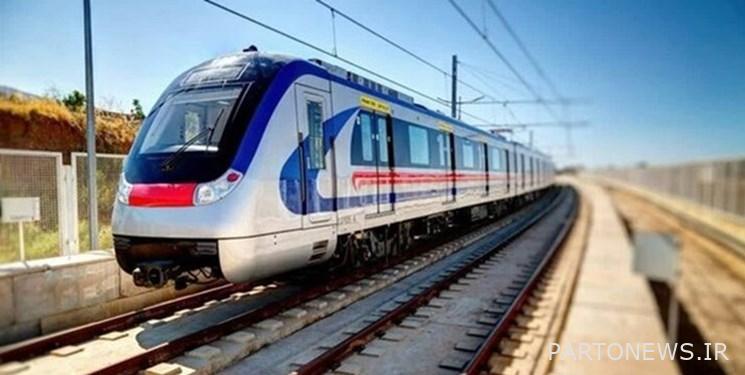 According to Fars News Agency's urban group, Mahmoud Yousefi, the operator of Metro Line 7, stated: With the completion of the basic studies of the construction project of the route and stations of the western development section of Metro Line 7, it seems that the executive operation of this project can start from October this year; The project includes about 5 km of route and 3 stations.
He added: "We expect the studies related to the western development section of Line 7 to be completed by August, and subsequently, by equipping the project workshop, we will be able to start the executive operation in October."
Explaining some specifications of the western development project of this line, the operator of this line stated: Apart from Shahid Ashrafi Isfahani Highway station, which is located at the border of Districts 2 and 5, there are two other stations, namely Islamic Azad University station (within Simon Bolivar Street) and Janat station. Abad is located in District 5. Completion of this section will practically increase the number of Line 7 stations to 25 stations and the length of the route to 32 km. To finance the project, more land clearing methods are planned to follow the progress of operations with the support of more reliable financial resources.
In the end, Yousefi said: "If the financial resources can be provided in time, the western development route of Line 7 with 3 stations can be completed and delivered to the citizens of the capital within 3 years."
End of message / T106
Suggest this for the front page