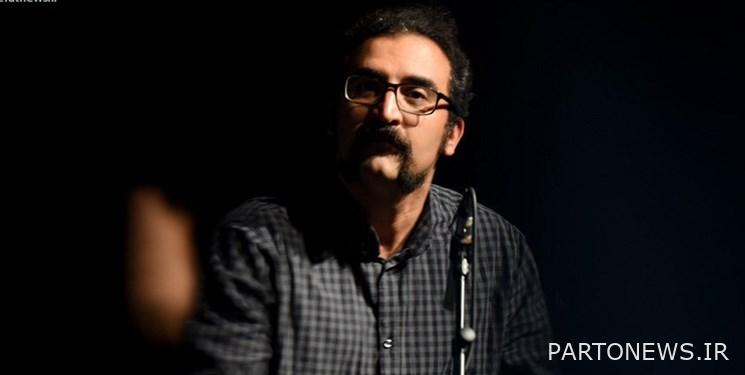 According to the music correspondent of Fars News Agency, with the teaching of "Mahyar Tarihi", the Khanyagar collection published the Santour educational collection with the teaching of "Mahyar Tarihi", the composer and musician of Santour. This set consists of five levels.
Tarihi teaches each of these levels in 20 sessions, and in total, students have benefited from 100 parts of teaching this instrument since the beginning of January this year.
"Khaniagar" collection recorded this educational series last summer. "Tarihi" has considered the "contemporary" method for teaching this collection.
The "contemporary dulcimer style" differs from other dulcimer styles; Also, due to the special importance of Etude in this style, a section has been dedicated to Etude training. In this collection, topics related to playing, the tunes used in playing, the teaching method and its differences with the traditional method, composition and the tunes used in the pieces are also examined. Fast and intertwined passages and intricate rhythms and beats are the hallmarks of this style of dulcimer.
Previously, Khanyagar had prepared and compiled a collection of dulcimer training based on the school of Ustad Payvar under the tutelage of Ustad Saeed Sabet, but due to the need of the music community for a variety of ideas and methods, Khanyagar decided to publish this collection in a contemporary dulcimer style. Slowly
End of message /
Suggest this for the front page
.