International
Iran
Continuation of hostile positions of the German chancellor against Iran – Mehr news agency Iran and world's news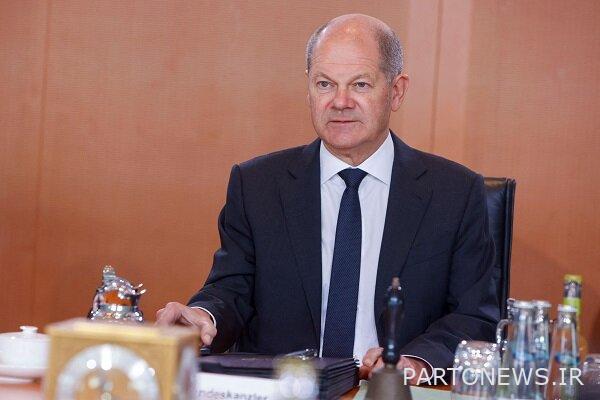 According to the Mehr news agency, quoted by Reuters, German Chancellor Olaf Schultz, continuing the West's interventionist statements and actions in Iran's affairs and their support for Iran's recent disturbances, said that he will support the imposition of new EU sanctions against Iran next week.
By publishing a video on Twitter, Shultz claimed: We want to continue to increase the pressure on the IRGC and political leaders (Iran).
This anti-Iranian position of the German chancellor was adopted after the foreign ministry of this country issued a statement last week announcing the holding of negotiations at the European Union level to apply a new package of sanctions against Iran.
Earlier, Reuters, citing the German publication Spiegel, wrote that "Germany and 8 other EU member states are planning to expand sanctions against Iran with the aim of sanctioning individuals and organizations associated with "violence against protesters"!"
During the past weeks, the German Foreign Ministry announced that the Iranian ambassador in Berlin had been summoned to this ministry in continuation of the Western interventions in Iran's internal affairs.
Since the start of the unrest in Iran, which began on the pretext of the death of "Mehsa Amini" on September 16 (25th of Shahrivar month), Germany has summoned the Iranian ambassador to this country three times.