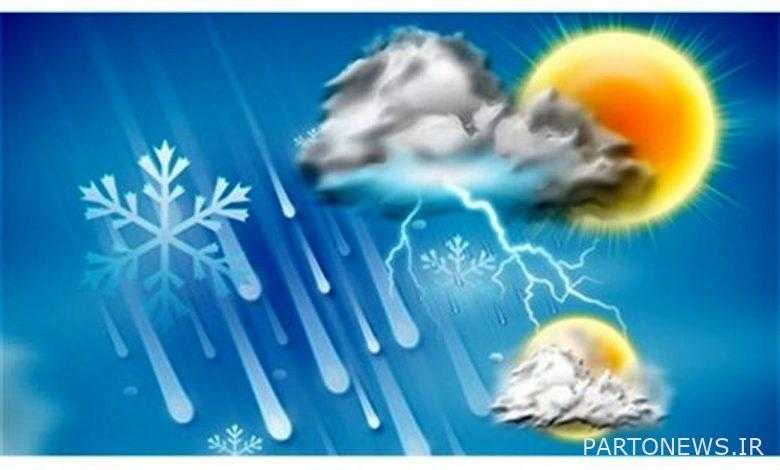 According to Moj News Agency, Meteorological Organization By issuing an orange warning, it announced the continuation of the rain system on Thursday (January 7). Hazards such as rain, thunderstorms, temporary strong winds, lower temperatures, hail in areas prone to hail and snowfall in areas with cold and high climates are expected to follow the activity of this system.
The affected area of ​​this system will be the provinces of Sistan and Baluchestan, the southern half of South Khorasan and the eastern half of Kerman on Thursday (January 7).
These hazards can cause runoff, flooding of public thoroughfares, rising rivers and canals, flooding of rivers, slipperiness, fog and reduced visibility on roads, the possibility of blocking mountainous and snowy roads, the possibility of gas pressure drops, delays and Or the possibility of canceling the flight.
Recommendation of the Meteorological Organization in these conditions to avoid stopping and traffic along rivers and canals, reopening slopes and openings of stairs, avoiding unnecessary trips, equipping cars with winter equipment and ensuring sufficient fuel, avoiding mountaineering activities and relocating nomads. Gathering livestock from rivers and canals, managing energy consumption, and preparing governorates and other relief agencies to deal with potential damage.
According to ISNA, the orange color warning of the Meteorological Organization predicts that atmospheric phenomena will have negative effects and cause possible damages. The orange alert is issued to prepare the responsible devices to deal with a harmful phenomenon.
.