bourse
Economical
Corporate tax returns in Kadal / Which listed companies were profitable?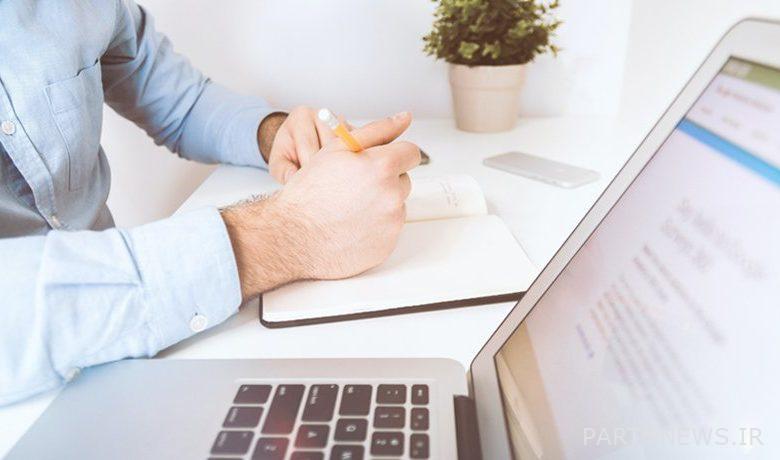 According to Tejarat News, according to the announcements published in Kadal site, Three listed companies have updated their consolidated monthly activity report. Which companies published the new financial statements?
غاذر
Piazar Agro-industry Company published the one-month financial statement ending in June this year on the Kedal website with the Ghazar symbol.
The company has earned 9.3 billion tomans in this period, of which 80.61 percent is related to domestic sales and 19.39 percent is related to the company's total exports.
Ghazar income in this period has increased by 25.07% compared to the previous month and has increased by 109.18 compared to the average of the previous months.
Revenues (sales of products) of the company in this period were 18.2 billion tomans and compared to the same period last year has increased by 50%.
کگل
Gol Gohar Mining and Industrial Company with the symbol of Kegel published the financial statement for 12 months ending in the year 1400 on Kedal website.
In this period, Kegel has set a profit of 293 Tomans per share, which shows a 10% increase compared to the same period last year.
The company's net profit in this period was 29,393.6 billion tomans, which shows a growth of 48%. Gross profit also grew by 34%.
شصفها
Isfahan Petrochemical Company published its 12-month financial statement in Kedal with the symbol of Shasfha.
The company made a profit of 365 Tomans per share in this period, which shows a 52% increase compared to the same period last year.
The company's net profit reached 161.7 billion tomans, which has decreased by 25%. Gross profit also decreased by 6% to 497 billion tomans.
Read the latest news on corporate finance and capital increase on the Business News Symbols page.