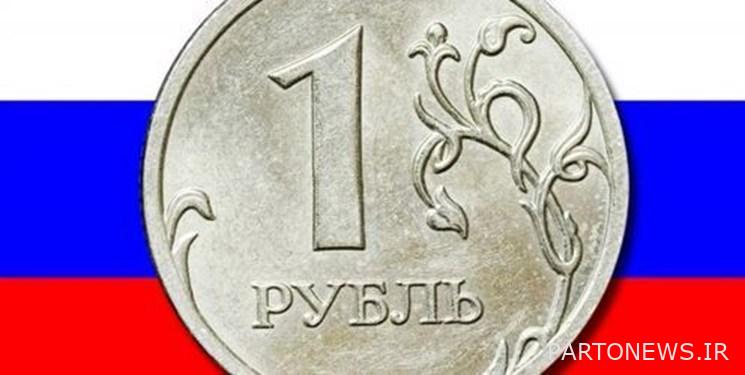 According to the report of the International Economy reporter of Fars news agency, quoted by Tass, Boris Titov, the Commissioner for Corporate Rights in the Russian Presidency, said in an interview that Moscow and Havana are looking for an agreement to trade in rubles and virtual currencies in the shadow of existing sanctions against The process of economic cooperation between the two countries should be facilitated.
He traveled to Cuba yesterday to participate in the 38th FIHAV exhibition.
Titov added: Cuba and Russia are under embargo, and the dollar cycle is the main financial mechanism in the world in order to pay for bilateral exchanges. However, today mechanisms are being developed between countries to change this structure.
This Russian official continued: I know that several options are being considered by the two countries, one of which is to make exchanges in rubles.
Titov said: The issue of conducting bilateral exchange payment transactions in virtual currencies and the possibility of payment in the form of clearing and private mechanisms is also being negotiated between Russia and Cuba.
Representatives of 60 countries are present at the FIHAV-2022 exhibition in Cuba, which started two days ago and will be held in 25 pavilions until the day after tomorrow. Among the countries present in this exhibition, we can mention Brazil, Venezuela, Spain, Italy, Canada, China, Mexico, Russia and France.
end of message/
You can edit this article

Suggest this article for the first page