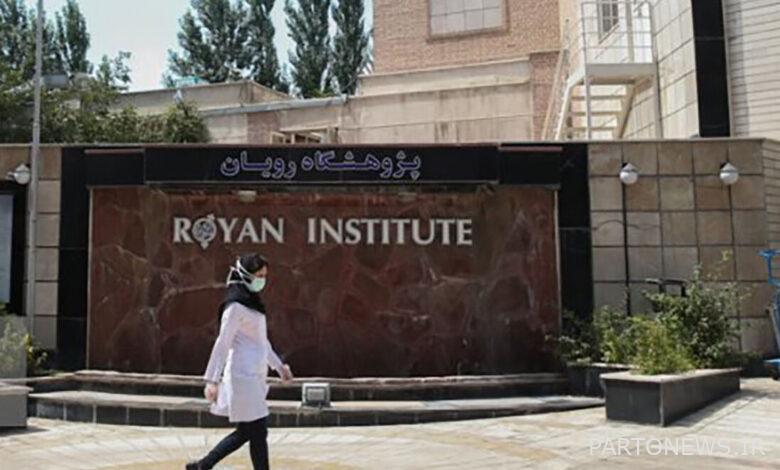 According to Mehr's reporter, Sedavasima these days has started producing series with different designs and topics, which are being written and pre-produced in the areas of security, police, science, and even social and comedy.
Among the serials that are being made with a scientific atmosphere is "Royan", which deals with the achievements of the Royan Research Institute. This series is in the pre-production stage and is directed by Dawood Bidel.
The script of this series, which was worked on for several months, was written by Amir Abbas Payam.
The main story line of the series is about Dr. Sobhan Imani, who employs a group of specialists working in Royan in the form of a working group, and the personal life of each member of the group has interesting stories.
Mehdi Naqoyan, the president of Simafilm, had previously announced this collection of series in pre-production in a press conference.