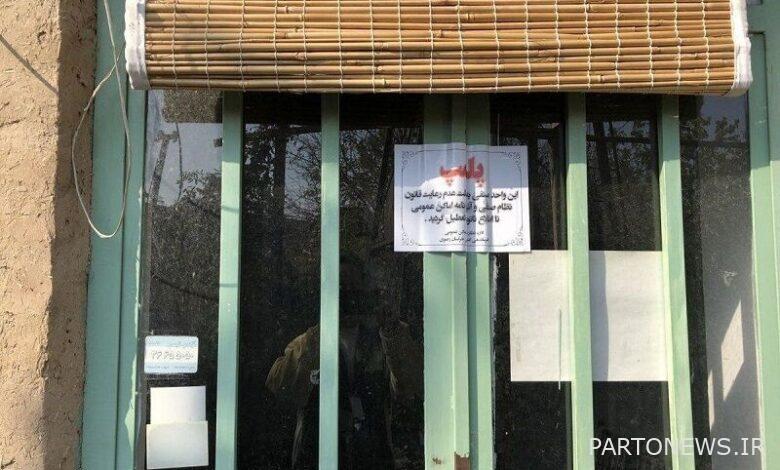 According to Aria Heritage Report, quoting from the Public Relations Department of Khorasan Cultural Heritage, Tourism and Handicrafts Directorate, Razavi Kamal Khani announced this news and added: In line with the monitoring measures for accommodation and tourism in Neishabur, Bozhan tourism center was visited.
He continued: In this tourism route, seven unauthorized accommodation units were encountered, which were accepted as suites and passenger rooms.
Khani clarified: With the coordination of the honorable judicial authority, six unauthorized residential units were sealed and one was also sealed.
Khani said: People who intend to set up a suite and temporarily rent their unit should apply for a license and work after receiving the license.
Head of Cultural Heritage, Tourism and Handicrafts Department of Neyshabur added: This city has three hotels, one guest house, 18 guest houses and 11 ecotourism residences with a capacity of 500 people.
Neishabor is located 120 kilometers west of Mashhad and on the way of pilgrims to holy Mashhad.
end of message/