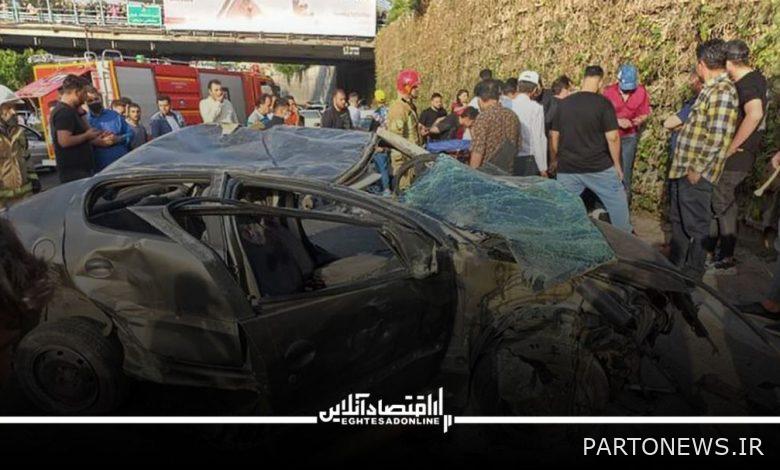 Eqtesadonline – Parham Karimi; Poor quality cars, lotteries, price chariots, mafia, airbags, etc. are the key words that have been associated with the country's automotive industry, especially in the last two or three years, and there is not a day that a low-quality video in cyberspace. Do not emit zero-kilometer vehicles.
But all of this is overshadowed by one important issue: the low safety of domestic cars; In this case, the issue is no longer the angle of the accident, but you should not crash and in case of an accident, you will be crushed.
An informed source in the parts industry, who did not want to be named, explained the reasons for the significant decline in car quality in an interview with Eqtesadonline.
Edited by: Shima Ahmadi