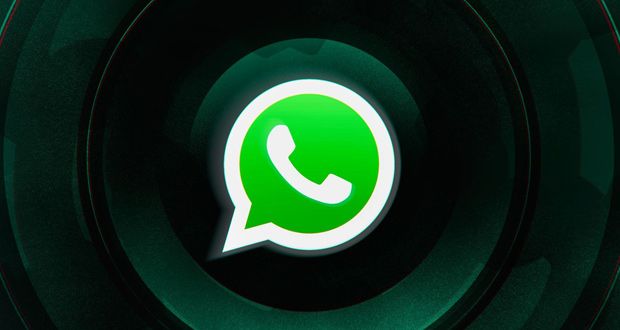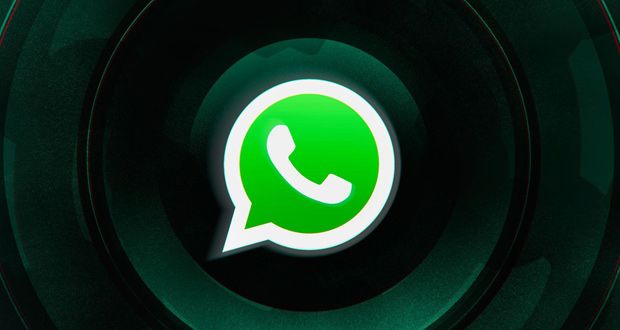 The play "Decline", written and directed by Omid Ghaffari, will be performed in the open space of the mansion due to the corona conditions.
Theater News Base: The play "Decline" directed and written by Omid Ghaffari and the joint project of "Cheshboud" and "Zaggund" theater groups will be performed in the open air of the opposite mansion complex at 8 pm tonight.
"Decline" is the story of a hotel housewife who is transferred to the hotel reception area after losing her role in a theater, and this is the beginning of new events for her.
The actors of this play are actors: Davood Sobhani, voice actor: Sara Rostam, music and mix selection and graphic designer: Saeed Khaneghashlaghi, director: Sherzin Hajiloo, image engineer: Hooman Nikkhah, lighting designer: Alireza Zandieh, costume consultant: Samaneh Ahmadi Absolute, Tailor: Roxana Dehri, Painting: Zahra Khodabandeh Lou, Assistant Director: Mohammad Maleknia and Ali Shahdadi, Project Consultant: Amir Hossein Ghaffari, Sound System Engineering and Design: Moment Group.
The play "Decline" will be performed in the open air of the Emarat Cultural and Artistic Complex until October 1st.