social
the environment
Deployment of 20,000 police officers on the roads leading to the shrine of Imam Rahel (RA)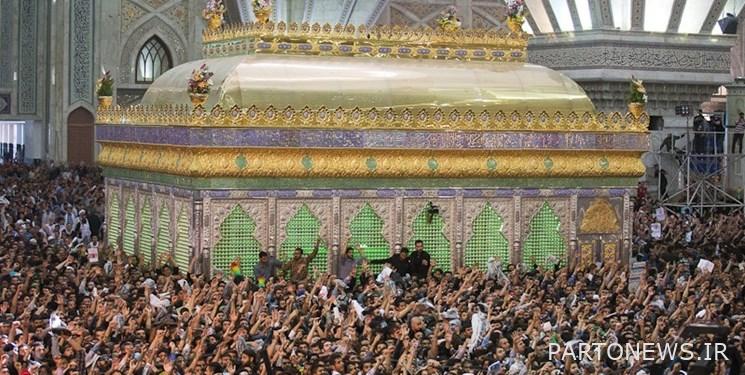 According to the Fars police reporter, Sardar Hossein Rahimi in the police, traffic and security headquarters of Ruhollah, in honor of the memory of Imam Rahel, said: Therefore, from about 10 days left to this ceremony, the Greater Tehran Disciplinary Command could have foreseen the necessary disciplinary, traffic and security considerations and arrangements by using internal capacities and holding interactive and synergistic meetings with the IRGC, etc. .
Referring to the use of more than 20,000 forces in the field of law enforcement, traffic and security in the form of tangible and intangible patrols, he said: "Different units of the capital police have been deployed on the roads leading to the holy shrine of Imam Rahel since 5 am today."
Referring to the activation of online clothing cameras for optical teams in Tehran and around the holy shrine, the capital police chief said: 10 triage teams with Yar medical unit and also four active mechanical units on this day are ready to provide medical and mechanical services to pilgrims to the holy shrine of Imam They are comfortable.
The police commander of Greater Tehran, referring to the deployment of more than 70 crime detection teams to prevent theft and … from the police, informed about the shrine and parking lots around the shrine imperceptibly, said: 135 metro stations by the Second Combat Organization given.
Sardar Rahimi, referring to the establishment of the Great Al-Hussein procession and the reception of 35,000 pilgrims to the Holy Shrine, said: More than 60 billboards, etc. on the thirty-third anniversary of the demise of Imam Rahel on the roads leading to the Holy Shrine in an area of ​​about one 1,500 square meters has been designed and installed.
End of message /
Suggest this for the front page