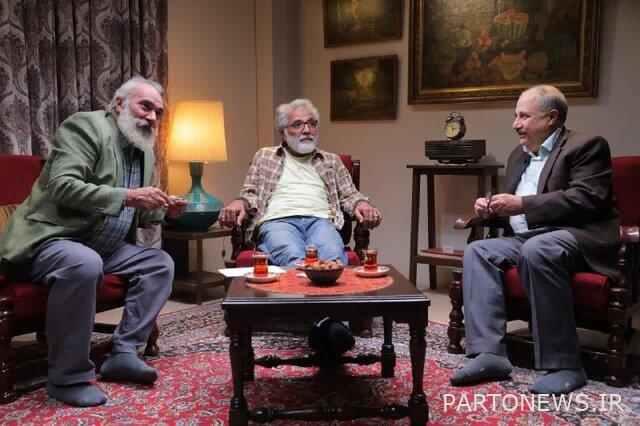 "Jalal House" is the title of a program performed by Behrouz Afkhami and Yousafali Mirshkak, which is going to be aired on Nasim network in the form of a cultural magazine. The location of this program is in the house of Simin and Jalal Museum and the program was produced there.
Charso Press: Mohammad Poursbaghian – producer and director – announcing this news about the details of the production of this program and its content, said: "Khane Jalal" program is supposed to be a cultural magazine hosted by Mr. Afkhami and Mr. Mirshkak. In each episode, there will be guests including poets, humorists, sculptors, painters, etc., and they will talk about different arts and at the same time talk about the concerns and philosophy of art.
This producer added: Part of the program is guest-oriented, and the other part is expert, and topics such as Shahnameh reading and Haft Pekar reading have been discussed. The side part of the program is dealing with the memories of Mrs. Simin Daneshvar. In each episode, we will have a glimpse into the life and works of Jalala Al-Ahmed. Narratives and anecdotes of a book seller are also part of this program, which is performed by Mr. Ali Rekab.
"Khaneh Jalal" program is produced in 100 episodes of 54 minutes, produced by Mohammad Poursbaghian and Hojjat Hassanzadeh, directed by Mohammad Poursbaghian, and its first episode will be aired on Nasim channel at the same time as Yalda night.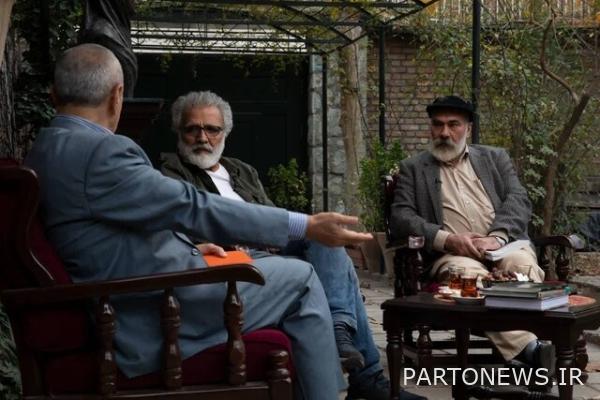 ///.