social
the environment
Details of the new selection approvals / from the implementation of the local selection policy to the semi-centralization of Farhangian University's entrance exam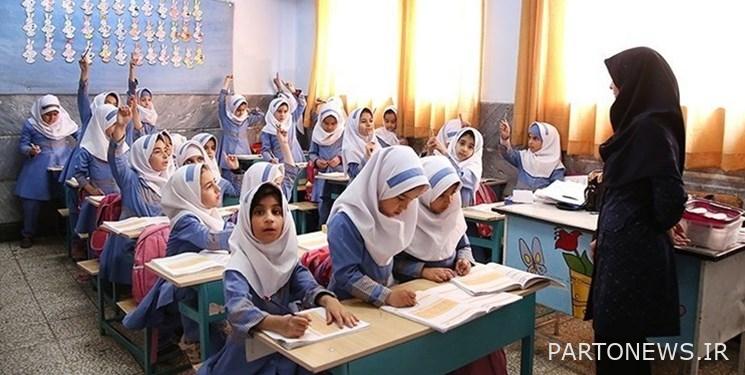 Seyyed Amir Mohammad Khorazani, the representative of the Minister of Education in the Central Selection Board and the Secretary of the Selection Center of the Ministry of Education, in an interview with the education reporter of Fars News Agency, explained the details of the education approvals of the Supreme Selection Board on the 10th of November 1401 and stated: The meeting was approved according to the explicitness of Article (16) of the country's selection law, which has set a time limit of (3) to (5) months for checking the eligibility of candidates to enter the institutions covered by the selection law, with the follow-up of the Ministry of Education, the Farhangian University entrance exam and Shahid Rajaei University should be held in a semi-centralized way so that the necessary legal opportunity is provided to go through the selection process of this category of candidates.
He continued: Regarding the subjects of Article (28) of Farhangian University's statutes, it was decided that the arrangements for holding the scientific test and other administrative and educational measures should be adopted in such a way that according to Clause (2) of Article (10) and Article (16) of the Selection Law, the selection procedures They should be done within a period of (3) to (5) months and before their employment.
Khorazani added: Regarding the allocation of provincial employment quotas in the Ministry of Education, it was decided that the policy of local selection should be followed and implemented by the Ministry of Education.
Regarding the selection of non-government schools, open schools and kindergartens, he also said: due to the large number of cases of candidates for employment in the said centers, it was decided that the necessary follow-up should be done by the Ministry of Education to modify the selection structure and organization in accordance with the workload. The Ministry of Education should provide funds and necessary facilities for the optimal performance of this task.
end of message/
You can edit this article

Suggest this article for the first page