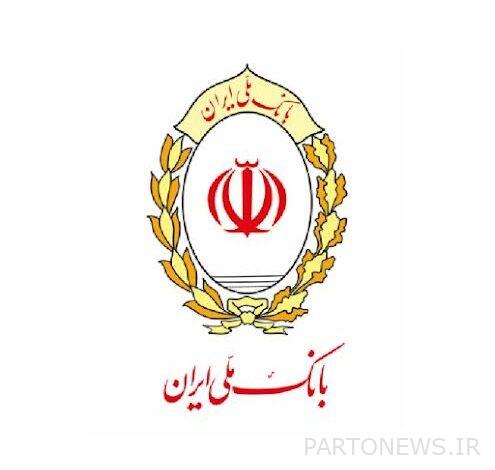 According to the financial news report, quoted by the public relations of the National Bank of Iran, Mohammad Najafzadeh, the vice president of planning and development of the National Bank of Iran, announced the preparation of the 5-year strategy plan of the National Bank of Iran until February of this year and said: the upcoming plan is based on The knowledge of the elites and the support of the managers of this bank will be developed and we hope that we will make good progress in the implementation of this program compared to previous years.
Najafzadeh said at the performance evaluation ceremony for the first six months of 1402, which was held in the presence of Abolfazl Najarzadeh and other senior managers of this bank, "Successful and efficient organizations, in addition to day-to-day changes, should also include future forecasting in their agenda." Because due to environmental changes and extra-organizational challenges, problems can no longer be solved with solutions without transformation and innovation.
He further stated: Organizations cannot survive without innovation, such as the Nokia brand, which was the flagship of mobile phone production in the global market for years, and now has lost its position due to the lack of innovative processes.
Najafzadeh further said: Considering the rapid changes in the world's banking industry and the emergence of new technologies such as artificial intelligence, the National Bank of Iran also needs new plans in line with these developments.
The vice president of planning and transformation stated: With the hope of a bright future and relying on the elites in the country, an efficient strategic plan can be formulated for the bank, which, God willing, with the support of the board of directors, the bank's five-year plan will be completed by February this year. .
Emphasizing on reforming some existing processes in the bank in order to implement strategic plans, he said: For example, by issuing bank cards online, more than 2,700 people can be assigned to other tasks in the branches and implement new plans. did
Najafzadeh also stated: Soon, 17 bank services will become offline, among which we can mention issuing checkbooks and issuing bank cards.
In conclusion, Najafzadeh also pointed out that lessons should be learned from the weaknesses in the implementation of some strategies and explained: We hope that considering the existing problems, some shortcomings will be removed so that the new program can be implemented more precisely. .
Also, in this ceremony, Hamedreza Faqihian, the head of the General Department of Research and Strategic Management of the Bank, presented a statistical report on the performance of the line and headquarters departments, separated by the vice-presidents, and each of the vice-presidents presented solutions in order to improve the indicators. It is worth mentioning that the performance review ceremony The line and headquarters units are being held and the news of this conference will be announced later.