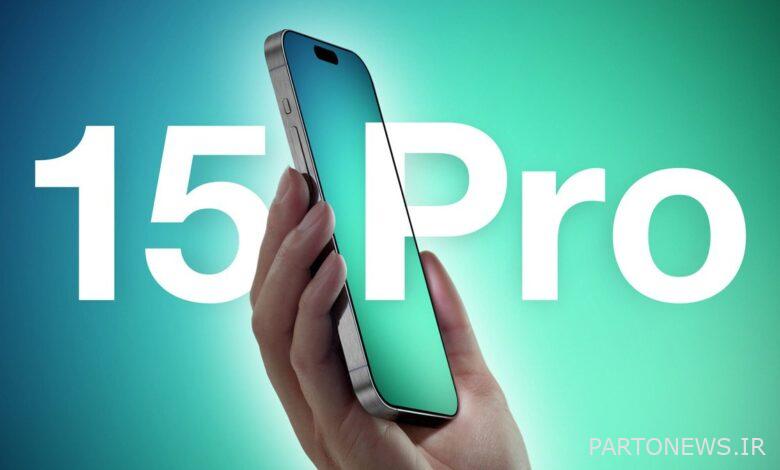 Apple will unveil the iPhone 15 series on Tuesday this week; But in this short space, new information about these products continues to be revealed. In a new report, Bloomberg has announced its expectations for the Wonderlust event, which includes new details about the iPhone 15 family.
Although Bloomberg report Focuses on the Pro models, but also includes information on the Standard and Plus models. Of course, it must be said that we have already seen many of the information in this report in other rumors and reports.
Revealing new details of the iPhone 15 series
Bloomberg reporter Mark German claims in his report that the titanium frame in the iPhone 15 Pro models reduces weight by 10 percent and has a brushed finish, which is different from the polished finish of the current generation. This design style reduces fingerprint absorption. Garman also says that these products will have more rounded corners and their screen bezels will be reduced as if we were facing a larger screen.
The 3nm A17 Bionic chip will be used in iPhone 15 Pro models, and this lithography increases performance and reduces energy consumption; Therefore, the battery charging of these phones will be improved and will be higher than the current generation. Garman also says that Apple will use more than 6GB of RAM in the Pro models.
According to Bloomberg, the "action button" that replaces the mute switch will be customizable and can be used to mute the device, turn on the LED flash, open the camera app, and more.
iPhone 15 Pro and Pro Max will be equipped with telephoto and ultra-wide cameras with a higher resolution than the current generation, and there will be no more 12-megapixel cameras. In its report, Garmin has confirmed that Apple will not replace the iPhone 15 Pro Max with the iPhone 15 Ultra.
All models of the iPhone 15 series will be equipped with the new "U2" ultra-wideband chip. This chip improves location capabilities and will apparently be used in the next generation of all major Apple products. Another feature of all iPhone 15 family members is to increase the speed of wireless charging and improve repairability.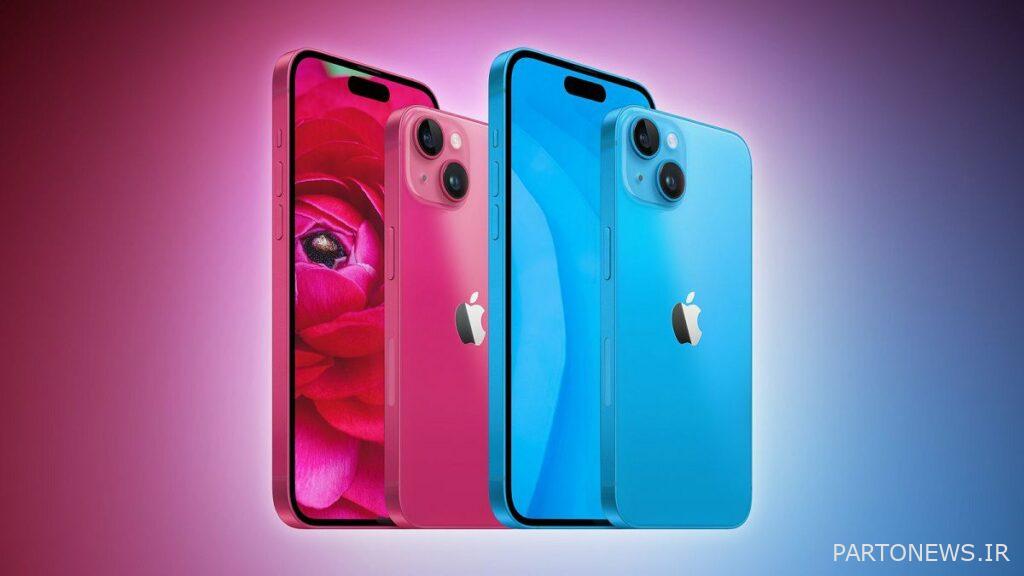 In its report, German has confirmed the previous rumors about the standard and plus models. He says that Dynamic Island will be added to these products and their power will be provided by the A16 Bionic chip. Also, according to Garman, the iPhone 15 and 15 Plus will be equipped with a 48-megapixel main camera.