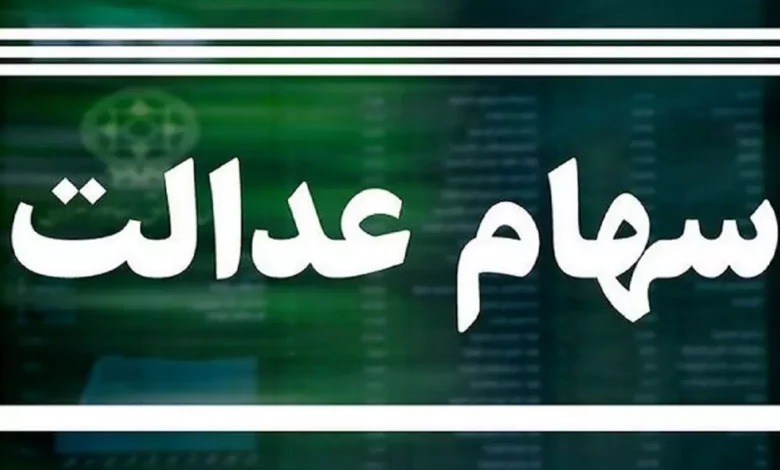 According to Tejarat News, Minister of Economy Khandozi said regarding the allocation of equity shares: the allocation of equity shares of the survivors must first go through its own stages. This decree will be implemented after the approval of the government board.
The Minister of Economic Affairs and Finance further said regarding the payment of dividends of Adalat shares: the assemblies of some companies in the Adalat shares portfolio have not yet been held for the distribution of profits.
What is the problem of not allocating equity shares to the survivors?
Tejarat News wrote: During the past years, many promises have been made about the allocation of justice shares of the survivors. At first, the government stated that it did not have the resources to allocate new shares, but the pressure of the parliament caused the government to make promises in search of resources for new shares.
In this regard, last year, the government identified 3.5 million people as survivors of equity. Based on this, 10 million Tomans worth of shares were to be allocated to each of the survivors of the equity shares, but finally, the then head of the privatization organization announced the request to cancel the approval of the allocation of equity shares to the survivors.
Hossein Gurbanzadeh explained the reason for this request at that time, that about three million and 500,000 people have been identified as the remaining equity holders, which requires 35 thousand billion tomans of resources, while according to the approval letter of the Board of Ministers, two percent of the shares are supposed to be Bank Mellat, 3% of Bank Tejarat shares and 2.7% of Bank Saderat shares are subject to this transfer, and it must be said that the resources considered do not cover the required resources.