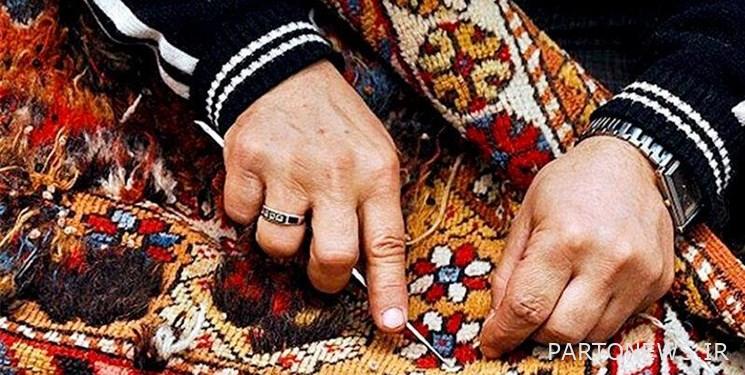 According to Fars News Agency, citing the public relations of the Iranian Artists 'House, the "Balochistan Handicrafts" exhibition will be held at the Iranian Artists' House by Adel Sayad Arbabi.
This exhibition includes needlework, wicker baskets, Baluchi carpets, and more.
The works of Balochistan Handicrafts Exhibition are mainly the work of women heads of households and people without Sistan and Baluchestan identity cards.
This exhibition will be held from 16 to 23 June and the works displayed in it can also be sold.
End of message /
Suggest this for the front page