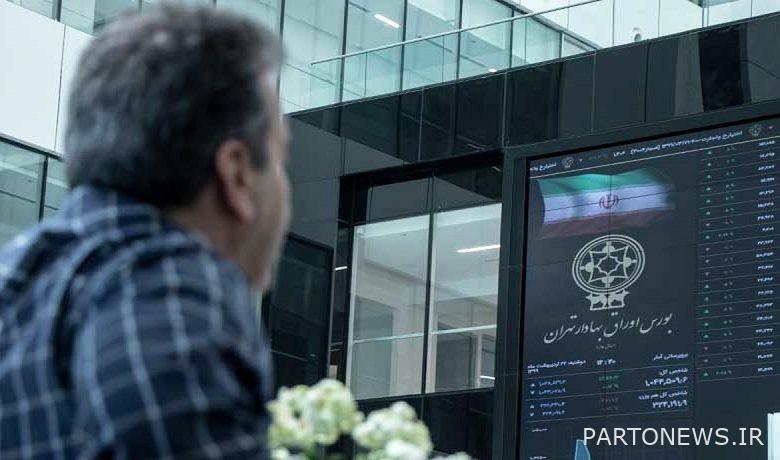 According to Tejarat News, the stock exchange trading system (TSETMC) has been disrupted during today's capital market transactions and this disruption continues.
It is worth mentioning that one of the application sites for securities trading is the stock exchange trading system or the website of stock exchange technology management or TSE in general, and in fact it is a bridge between shareholders and capital market activists with information and stock trading statistics.
This site, as the only official source of instant trading statistics, provides very important and sensitive information to capital market participants, which due to its pre-prepared disruption can be referred to as the confusion of stock traders in receiving instant trading information. .
Source: Tasnim