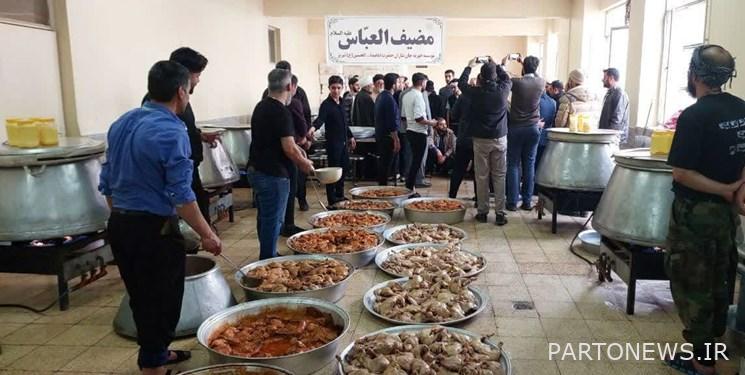 According to the report of the Fars news agency's judicial group, quoting from the Judiciary Media Center; Nasser Atbati, Chief Justice of West Azarbaijan province, announced the allocation of food items and clothing worth ten billion tomans of clothing to the earthquake victims of Khoi city with the arrival of the judicial system and the issuance of necessary judicial orders.
The Chief Justice of West Azarbaijan province said: With the help of the organization for the collection and sale of property belonging to the country and the province and by issuing the necessary judicial orders, food items and clothing worth approximately 10 billion tomans from the warehouses of this organization were provided to the deprivation removal complex of the provincial army.
He added: These items will be distributed among the earthquake victims and damage victims of the recent Khui earthquake by the deprivation removal group of the provincial army and will be available to the dear people of this city.
end of message/
You can edit this article

Suggest this article for the first page