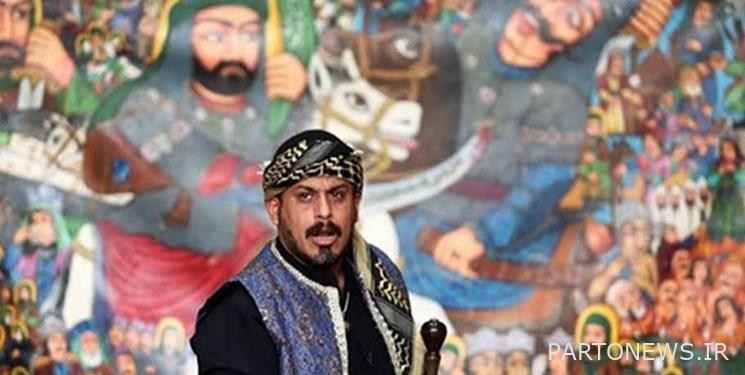 According to Fars News Agency, quoting the public relations of Radio Saba, this network examines the reasons for the fame and popularity of intellectuals and elders in the documentary program "Adventure" with the slogan of "Every Adventure Writer".
This program will accompany the audience on the third Saturday of May, on the occasion of the anniversary of the martyrdom of Amir al-Momenin, with the theme of Imam Ali (as) and Iranian art.
Elham Hajinejad, the producer and narrator of this program, said about this documentary: "The documentary" The Story "will be presented to the audience on the day of the martyrdom of Imam Ali (as) in the form of a conversation between Mohsen Mirza Ali Naqal, a screen reader and a reciter of our country.
In this conversation, Mohsen Mirza Ali, who has narrated and read the description of Imam Ali (as), narrates his life and the story of his entry into the field of narration for the audience.
The documentary "The Story" will be aired on Saba Radio on Saturday at 3:00 PM, produced and narrated by Elham Hajinejad.
End of message /
Suggest this for the front page