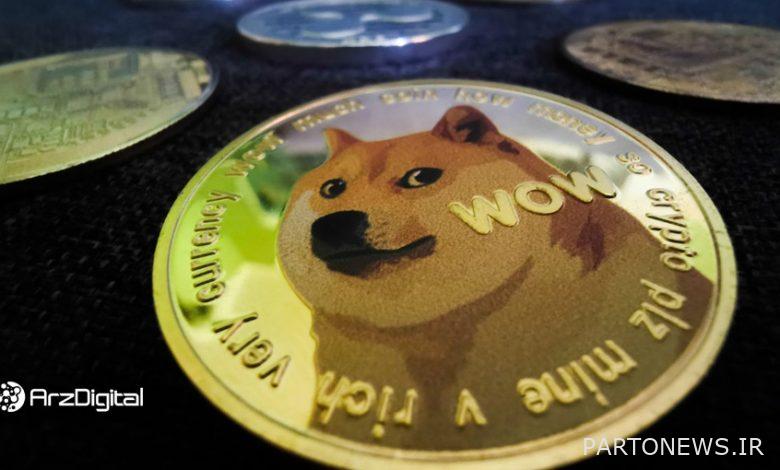 Yesterday, the volume of Dodge Quinns in circulation reached a staggering 131,282,808,198 units, while a large number of these Dodge Quinns are still in the possession of whales. The popular DH5y address alone holds 36.7 billion Dodge Quinns. Dodge Quinn's market value reached $ 31.3 billion on Tuesday.
Dodge Coin traded up $ 1.1 billion yesterday, according to Bitcoin.com. Meanwhile, 70% of Dodge Quinn deals with Tetra.
to the Report Dodge Quinn has grown about 2% in the last 24 hours. Yesterday, we also saw a price recovery and partial compensation for Monday's fall. Dodge Quinn currently trades in the $ 0.23 range.
Before reaching this range, Dodge Quinn had managed to cross the $ 0.22 resistance. In this jump, this digital currency managed to reach a peak of $ 0.24.
We saw a fall after traders failed to stabilize prices in the area. In recent fluctuations, the price floor formed at $ 0.2394.
If the price of Dodge Quinn does not fall below $ 0.2387, there is a possibility of a jump to the resistance of $ 0.2437. It should not be forgotten that the Dodge Quinn crossing of $ 0.2417, which is the peak on Tuesday, requires high buying pressure.
Given the general state of the market, overcoming the impending resistance will not be easy for this digital currency. If the market is bullish, the Dodge Quinn is likely to reach $ 0.25. Another important Dodge Quinn resistance is in the range of $ 0.2466. A fall below $ 0.2387 may pave the way for a key support at 0.3535.
As mentioned earlier, $ 0.2358 is Dodge Quinn's first significant support, and $ 0.2437 acts as a resistance.
Fibonacci 23.6, 38.2 and 62% are formed at the levels of 0.2437, 0.3016 and 0.5221, respectively.