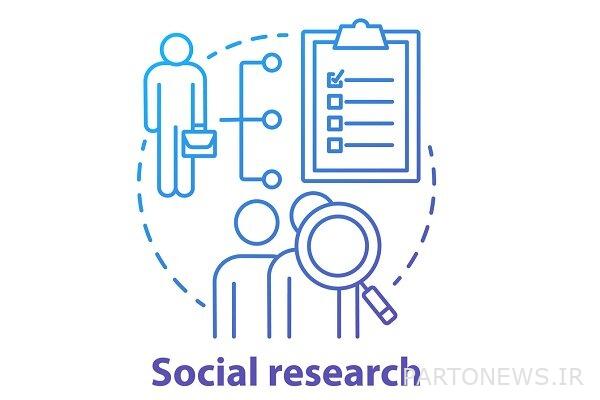 According to Mehr News Agency, the research "Representation of Power Square in Iran in Home Series (Case Study of Aghazadeh Series)" is conducted by Fardin Mohammadi at the Institute of Culture, Art and Communication.
The term discourse usually refers to a form of language usage, or a way of speaking. In short, discourse can be considered a special way of speaking about the world and understanding it. Different discourses each provide a specific way for people to talk about and understand the social world.
Among the media, television is one of the discourse tools based on the mechanism of representation. This media is very influential in the field of culture and is more powerful than other media and as a mass media can have a lot of positive and negative effects as a powerful cultural center and by using communication techniques to influence people's cultural ideas and attitudes. Put.
Among the many TV shows, TV series as one of the popular genres has attracted a lot of viewers. TV series as one Effect artistic, Additional On That Continuity Yourself را With Community That the door It Created May, Stable has it And to the گون‌های Action Accepted From Society خويش Is, To Refining It Society Also He tries.
The purpose of this study is to analyze the sociology of Aghazadeh series as one of the most popular home drama series. Since the main subject of this series is the economic corruption of the Aghazadehs and the confrontation of the security forces with them, in this research, the power field structures that have provided the ground for such corruption are based on the theoretical combination of Bourdieu field theory and analysis. Critical discourse of Fairclough and semiotics should be examined using various research methods such as documentary analysis method and discourse analysis techniques.
Analyzing the structure of the power field is also very important from a discursive point of view. The groups in power are influenced by certain discourses. What these discourses are and how they relate to them is an important issue that this study seeks to examine.
In this study, an attempt is made to examine the Aghazadeh series based on Pierre Bourdieu's theory. This theory has been used in the field of novels, education and cultural consumption and has not been used in the field of film analysis in the form of the present research. Utilizing this theory in this research expands the scope of application of this theory in social research, including film analysis and power field analysis, and provides researchers with appropriate research questions and methods. Also, the research method used in this research can be used as a model for film analysis based on Bourdieu's theory.
In general, this research is structurally, discourse, gender, theoretically and methodically important.
.