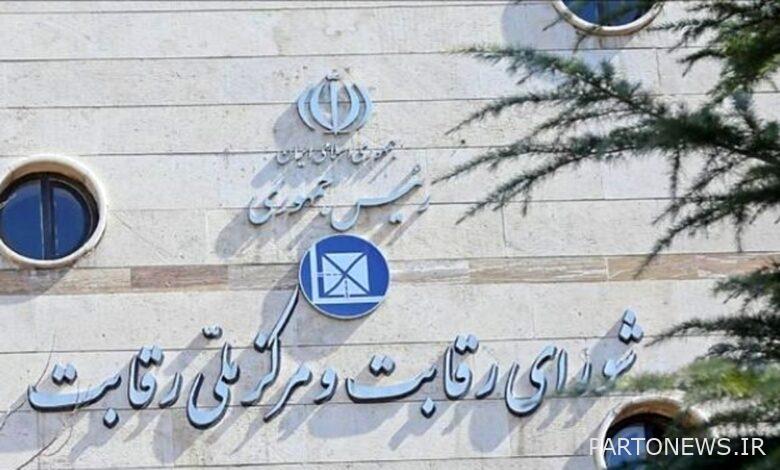 Online Economy – Fatemeh Javadi; Recently, news has been published about the change in car prices, it is said that a letter has been sent by the Organization for the Protection of Consumers and Manufacturers to the Competition Council regarding the review of car prices.
The last time was in May of this year when the competition council returned to the pricing in the car field after 18 months and determined the price of the cars. This price change, which was calculated based on the financial statements of car manufacturers in the year 1400, created controversy, because neither the Competition Council nor the Ministry of Privacy were willing to accept the responsibility and publish the final news of the car price increase, and there was a fight between them.
Also, at that time, the figure that the council was going to announce was a higher figure, and finally, with the intervention of the informant, the first vice president, the average increase of 29% of cars was announced and applied.
But this time, according to Nematbakhsh, the secretary of the automobile manufacturers' association, in September and after three months of the car price change, the calculation is based on the financial statements of car manufacturers in 1401, and cars are supposed to face a 35-38 percent price increase.
In the same context Sepehr Dadjovi Tavakoli, Director of Public Relations of the Competition Council He told Economy Online: No official report has been sent to the Automotive Working Group of the Competition Council and subsequently to the council itself. The council is continuously conducting expert investigations with the cooperation of other institutions within the framework of the guidelines and acts according to Resolution 543 and has no delay. It is not true that the prices were announced to the council a week ago by the support organization and the council is doing little in this regard.
Judge Tawakli added: As soon as the prices are announced to the working group of the council, this working group will definitely review the issue within a day or even less, because it has the rest of the invoices and then bring it to the council floor for voting.
Public Relations Director of the Competition Council emphasized: Each group seeks to advance its goals, but the Council stands and performs its duty according to the law and instructions.