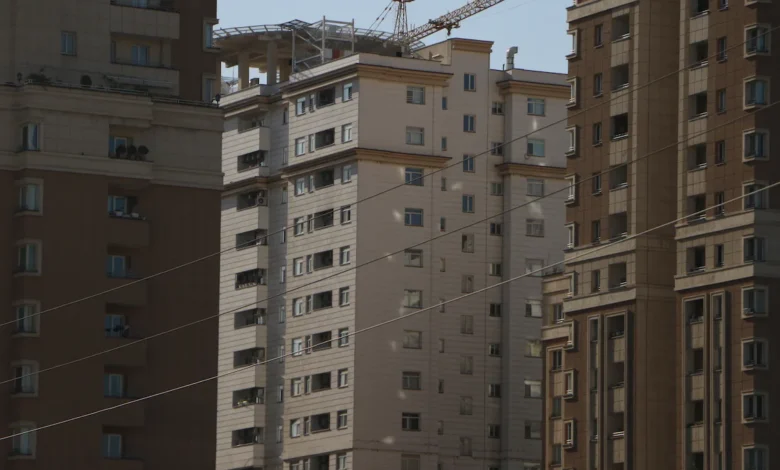 According to Tejarat News, the construction of 25-meter houses in recent months has been one of the most challenging news in the field of housing. The Union of Construction Cooperatives of Tehran claims that it will build these houses with the aim of regulating the housing market and responding to the needs of young couples.
However, critics criticize this plan. At the top of these criticisms is the issue of ownership of 25-meter houses, which is not one-page and definitive due to the issuance of a hotel-apartment license for it, and the buyers will own a percentage of the shares of that building by agreement.
But apart from the criticisms of this plan, there is an investigation into the claim about the reducing effect of the 25-meter house plan on housing prices. Proponents of this plan believe that the supply of 25-meter houses will answer a large part of the market demand and, therefore, will reduce housing prices. Meanwhile, critics say, it is the medium-sized units that can affect the general housing price and market regulation, not the small-sized units.
The effect of average units on housing prices
Housing expert Farhad Beizai believes that this plan will not reduce housing prices. In explaining this, he said: Applicants for 25-meter houses are a small and ineffective group in the field of housing. What determines the price of housing is the amount of demand for housing with medium and high square footage, mainly in middle and high income groups, and also the brokers that are carried out in the market related to the applicants of high deciles, affect the prices.
This housing expert further emphasized: The price of land has become an important factor in the price of housing, but this is a factor created by brokers because there is no shortage of land for housing construction in Iran. In an interview with Mehr, he added: If private sector financing is used for the construction of 25-meter units, there will be no problem in the housing market, and it seems that the implementation of this plan has been proposed more as marketing.
Baizaei pointed out: In addition to marketing, people behind the curtain are also looking for branding, according to the denials made by the responsible people regarding the non-implementation of the 25-meter plan.
Read more reports on the housing page.