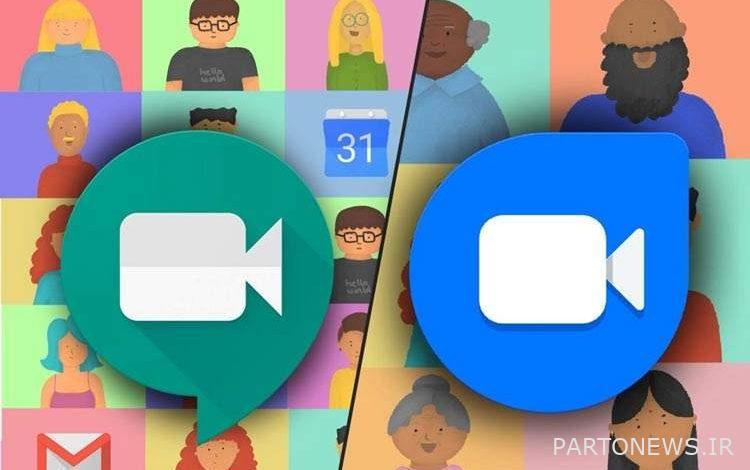 In a few weeks, Google will add Meet app capabilities to the Duo. When this happens, users can use the app, which until now was designed for personal video calling, to schedule appointments. Other features that will be available to the Duo include support for virtual shortcuts, live content sharing, and text chat during a video conference.
At the same time, Google has promised Duo users that the features they know and like, such as the ability to use filters and effects for their calls, will not be removed, according to ISNA. Also, contact history, contacts and messages will not be deleted from this application. This is part of Google's promise to precisely integrate the two platforms and ensure the support of as many users as possible.
When this process is complete, Google will rename the mobile versions of both apps, and the Duo will rename Meet and the current Meet will rename Meet Original. The company announced on the Verge website that it intends to phase out the latest application. While this may be confusing, Google has good reason for doing so. The company has announced that many improvements have been made to the Duo mobile app, and Google does not want to abandon the app.
According to the Angjet website, Google believes that integrating the two platforms will benefit users. Over the past few years, the Duo and Meet apps have grown in line with the growing demand for virtual calls and appointments, and now the experience is getting better with Google Meet. Google's challenge is to find a way to integrate the two apps together without complicating them. Many people like the Duo for its simplicity, and more complexity may cause them to migrate to other applications.