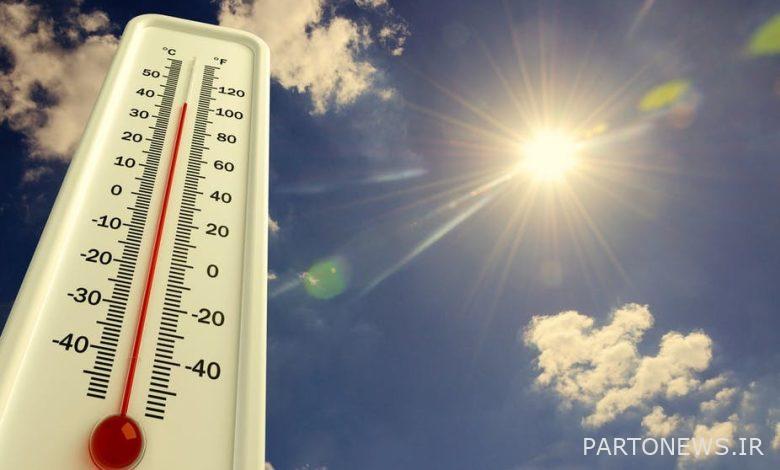 According to Moj News Agency, Sadegh Ziaeian, head of the National Center for Crisis Prediction and Management of Weather Risks, said about the weather conditions: Heavy rains on Sunday (May 4) in the provinces of Kurdistan, Kermanshah, Markazi, Hamedan, East and West Azerbaijan, Ardabil. , Will be North Khorasan and Razavi.
He continued by stating that on Monday (May 4) in the northern half of the country and the intensity of rain will be in the provinces of North Khorasan, the northern half of Khorasan Razavi and North Semnan: on Tuesday (May 4) in the northern strip and also In the provinces of Khorasan Razavi and South and North of Sistan and Baluchestan, precipitation sometimes winds and in the southern slopes of Alborz scattered rain occurs.
The head of the National Center for Weather Prediction and Crisis Management added: On Wednesday (May 4) rainfall in the northeast and scattered in the northwest and north coasts and on Thursday (May 6) in the northwest and west coast of the Caspian Sea forecast It becomes. Also in the next day in the southern and southeastern regions of the country, strong winds sometimes occur with dust.
He added: During Sunday and Monday (May 11 and 12) in the southwest and west of the country, the entry of dust from Iraq and the reduction of air quality is forecast, and from today to Tuesday (May 11 to 13), the Strait of Hormuz and the Sea of ​​Oman And the east of the Persian Gulf and from noon on Monday to Tuesday (May 12 and 13) the Caspian Sea will be rough.
Ziaeian continued: Today, Ahvaz with a maximum temperature of 37 and a minimum temperature of 23 degrees is the hottest province in the country and Bojnourd with a maximum of 18 and a minimum temperature of 2 is the coldest center of the province.
He also said about the weather in Tehran: Tehran today, Sunday, will be cloudy to partly cloudy, sometimes with strong winds, thunderstorms and thunderstorms in the afternoon, with a maximum temperature of 26 and a minimum of 15 degrees.