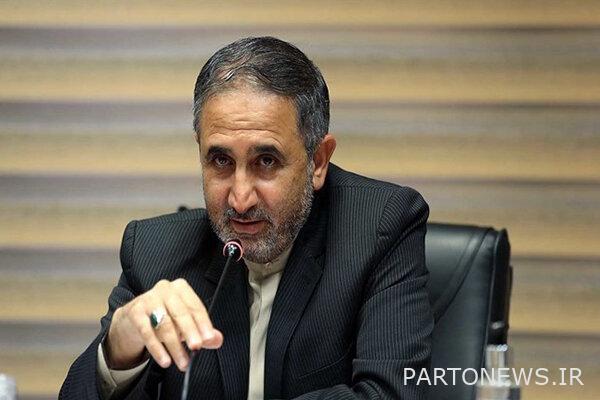 According to Mehr News Agency, Qassem Ahmadi لاشکی In honor of the memory of 41,000 martyrs of knowledge Learn And the country's culture stated: Education has 100,566 properties at its disposal, but unfortunately only 50% of these properties have a definite document.
He said: "It is sad that 43 years after the victory of the revolution, we still have not been able to have a birth certificate for some educational properties, and we are looking for the idea that every educational unit in the country has a birth certificate." Maleki Have.
Ahmadi لاشکی He stated: Qom province is one of the best provinces in the field of real estate and we have witnessed good events in this province in the field of education, training and strengthening of educational spaces.
He stated that one of the secrets of success in Qom education complex is the stability of management, he specified: this stability has good results and the hesitation of managing destructive effects instead می Put.
Representative of the Minister of Education in the Presidential Provincial Visits Following a report on the arrangements made for the Ayatollah's visit رییسی The head of the 13th government presented to Qom.
.