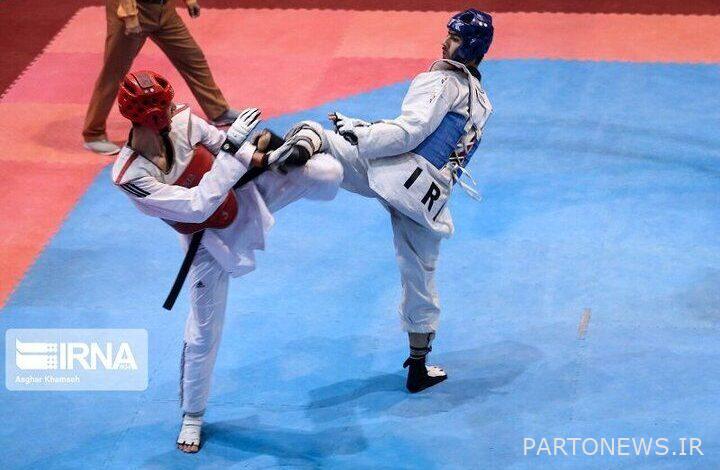 According to IRNA; The 25th edition of the Asian Taekwondo Championships kicked off on Friday, July 23rd, with the participation of 299 taekwondo fighters from 34 countries, hosted by the South Korean city of Chancheon.
On the final day of the competition, Farzan Ashourzadeh, the representative of our country in the 63-kg weight category, lost 13-13 and 13-10 in his first match against "Liang" from China in two close rounds, and could not advance to the next stage.
Amir Mohammad Bakhshi (80 kg) first defeated Ramesh Hosseini from Afghanistan, but in the quarterfinals he did not face SEO from South Korea and won the counting round 2 to 1 (7-8 in the first round, 10 – 3 in favor of the South Korean representative in the second round and 5 partial warnings in the third round) gave up the fight.
The Asian Taekwondo Championships with 299 taekwondo fighters from 34 countries in South Korea will end today, July 26th.
The final ranking table for both men and women will be announced in another hour.