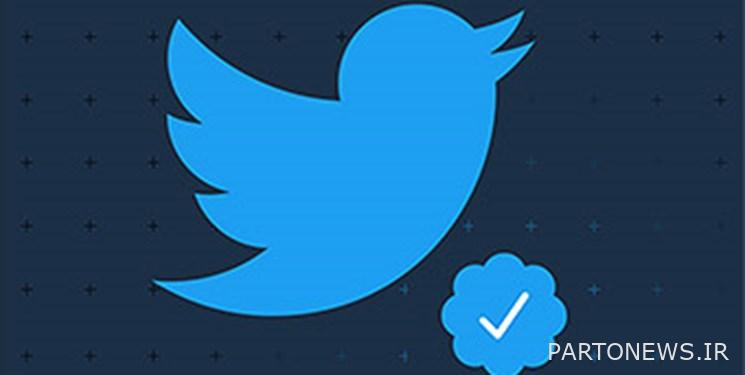 According to the reporter of Fars News Agency, according to Reuters, Elon Musk, the richest person in the world and the current owner of Twitter, answered a user's question about when the blue tick will return to Twitter, saying: "It will probably happen next week." .
On Friday, Twitter stopped allocating $8 per month blue ticks to user accounts because we suddenly saw an increase in fake accounts with blue ticks on this social network.
Until now, the blue tick was used to confirm the authenticity of user accounts belonging to certain people or companies, but after it became paid, many paid money to set up fake accounts with a blue tick instead of famous companies and people.
Of course, Musk recently warned that this social network will go bankrupt if it cannot generate new revenues and compensate for the decrease in advertising revenue and survive the current financial crisis.
It was on Friday that several Twitter users announced that the ability to attach a blue tick to their account disappeared.
end of message/
You can edit this article

Suggest this article for the first page