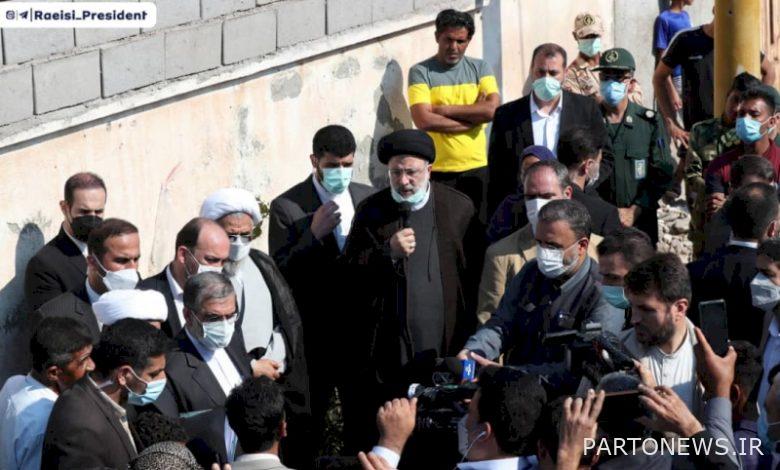 According to the Arya Heritage Report, according to the Presidential Information Center, Ayatollah Dr. Seyyed Ebrahim Ra'isi met with the people of Gorzin village on Qeshm Island today, Friday, December 15, 1400, in continuation of his travel plans. They were placed.
"A lot has been done on Qeshm Island thanks to the Islamic Republic, and the face of this island is not comparable to before the revolution," the president said during the visit.
"Part of the people of this region are engaged in tourism projects, which will increase employment with the development of this industry," Dr. Raisi noted.
"The governor was supposed to follow up on this issue so that the repayment of the facilities would not put pressure on the people," said Ayatollah Ra'isi, referring to the people's request to solve the problem of repaying their facilities, which has been there for years.
.