Balls and nets
Sport
English First Division League Hallucity heavy defeat in the presence of the former Esteghlal star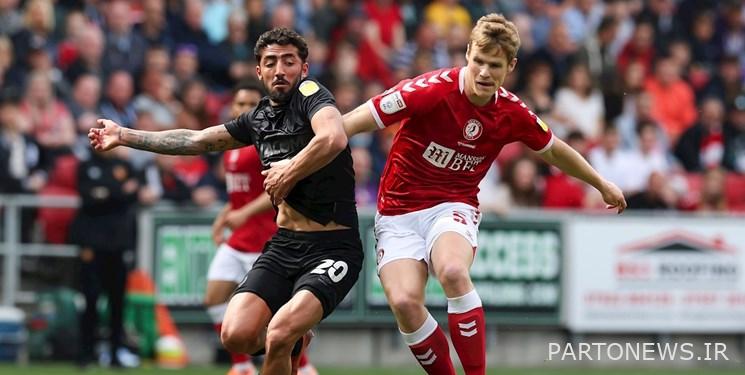 According to Fars News Agency, in the forty-fifth week of the English First Division League competitions, the teams of Hallucity and Bristol City faced each other, which ended in a 5-0 victory for Bristol City.
In this match, Allahyar Sayadmanesh, the Iranian national team player of the Holocaust team, was present in his team from the beginning until the 74th minute.
With this result, Hallsotti remained in the 18th place with 50 points and Bristol City became in the 17th place with 55 points.
End of message /
Suggest this for the front page