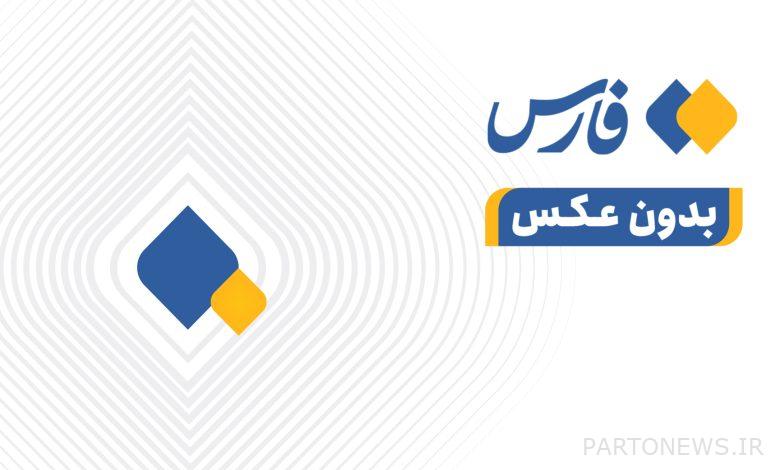 According to Fars News Agency's Afghanistan website, public sources reported that three women were killed and two others were injured in an explosion in western Kabul this evening.
This statistic is only from Esteghlal Hospital in Kabul and there is a possibility of an increase in casualties.
The source also said that the injured were taken to Wazir Akbar Khan Hospital for better treatment.
The Taliban security command in Kabul, however, said that one woman was killed and three others were injured in an explosion in the third district of the capital.
Khaled Zadran, a spokesman for the command, told the daily Al-Inta'a that the blast targeted a Custer car this evening (Saturday, May 4).
According to him, the explosion was caused by a "magnetic" mine.
No group has claimed responsibility for the blast.
Yesterday evening, a Sunni Sufi monastery was blown up in the sixth district of Kabul.
The death toll from yesterday's blast rose to at least 66 dead and 78 injured, Reuters reported, citing a health source.
In less than ten days, crowded Shiite and Sufi places, including schools, mosques, and passenger cars in Kabul, Balkh and Kunduz, have been the target of deadly attacks.
Dozens of people, including students and worshipers, were killed or injured in the attacks.
End of message / ر
Suggest this for the front page