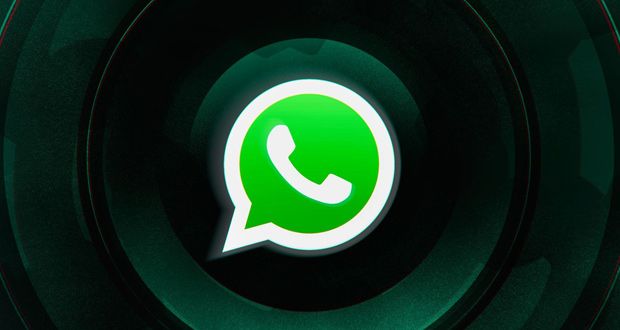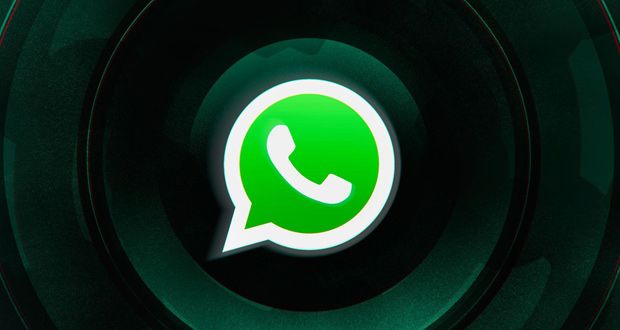 According to the monetary and financial news quoted by the public relations of Karafarin Bank, the monthly performance report of Karafarin Bank in August shows that the two-year long-term deposits with about 5 thousand billion Rials, equivalent to 3%, had the highest growth rate.
During this period, short-term deposits with about 4 thousand billion rials, equivalent to three percent, in the second rank, and the general deposit certificate in this month with almost one thousand billion rials, equivalent to 7 percent, has the largest decrease.
In the reported month, surveys show that according to the routine of previous months, Murabaha facilities with approximately 18,000 billion rials, equivalent to 9 percent, the highest growth, and debt purchase facilities, 17 percent growth. Civic participation facilities with about 8 thousand billion rials have the most reduction.
An examination of the information provided to the stock exchange also shows that the bank's deposits increased by 2.7 percent to 385,000 billion rials in August. The bank's facilities also increased by 3.9 percent to 324,000 billion rials during this period.
The process of granting facilities in August has been the same as in previous months towards exchange facilities. In this month, Murabaha facilities have increased by 18 thousand billion Rials and during the same period, civil participation facilities have decreased by 8 thousand billion Rials.
An examination of the share of each of the bank's facilities shows that the Murabaha facility has the largest share of the bank's loan portfolio with 65%. Civic participation facilities are in second place with 20%. Installment sales with 6% and Jaaleh with 4% are in the next ranks.
Facility income in August 1400 compared to the same period last year shows a 120 percent increase, during the first five months of this year the bank has earned 22 thousand billion rials, while 18 thousand billion rials interest has been paid on deposits.
At the end of August, the bank's operating balance was positive at 3.739 billion rials, while the bank's operating balance was positive at 275 billion rials in the same period last year.