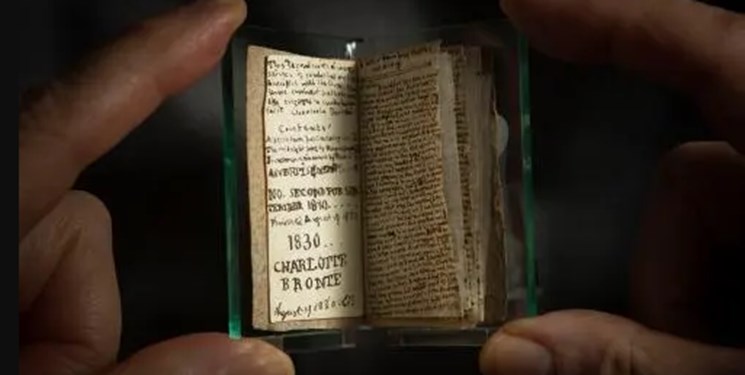 According to Fars News Agency, quoting EuronewsCharlotte Bronte's miniature poetry book, The Book of Rhymes, which had long been hidden from public view, sold for $ 1.2 million at an auction in New York.
These miniature manuscripts contain 10 poems written by Charlotte Bronte in 1829 when she was 13 years old.
A British literary association that bought the book announced on Monday (April 25th) that it would donate it to a museum dedicated to Charlotte Bronte in Britain. The Bronte Museum is located in the village of Howarth, the area where the author grew up.
The 15-page work has been hidden from the public eye since it was sold in the United States in 1916 until it was unveiled in New York last week.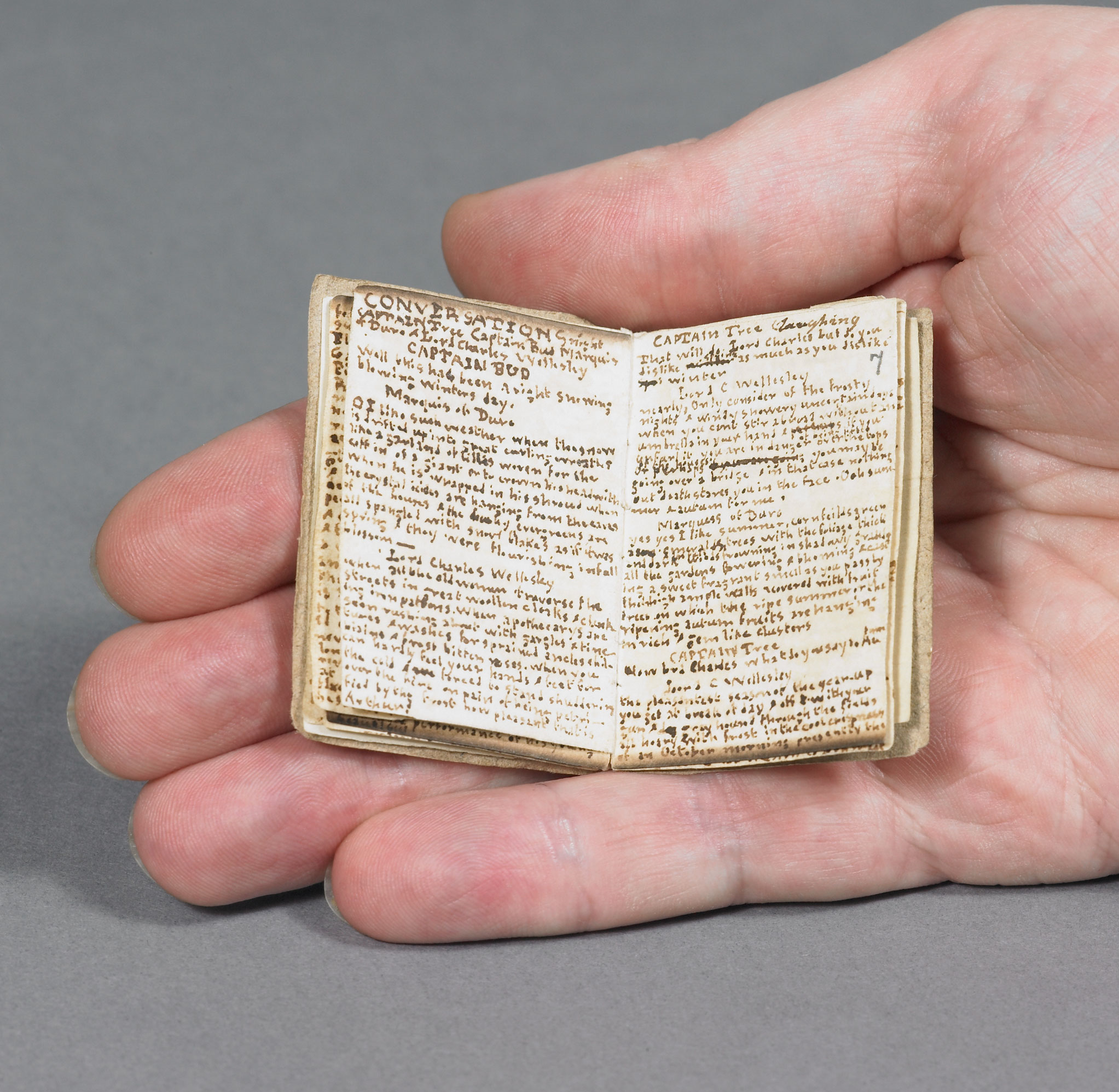 Charlotte Bronte, born 206 years ago on April 21, 1816, was one of three English sisters who all three had a prominent place in literature.
In November 2019, another small manuscript of Charlotte Bronte sold for $ 850,000.
Also in December last year, a collection of books and manuscripts, including seven miniatures from Charlotte, sold for $ 19.5 million.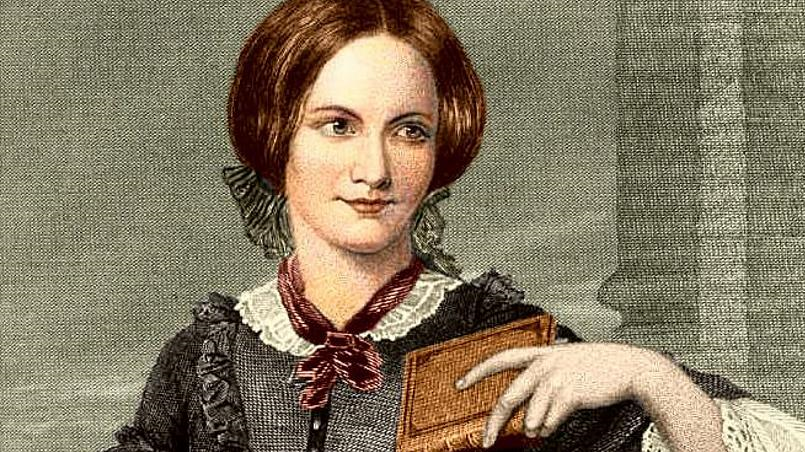 End of message /
Suggest this for the front page