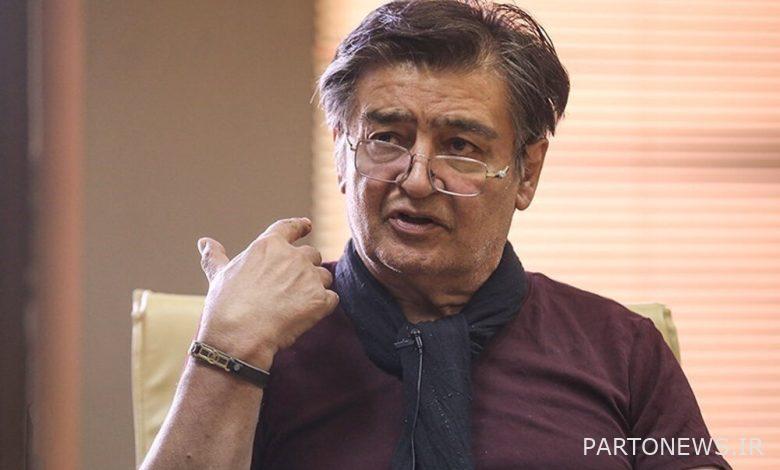 According to the Mehr news agency, quoting the General Department of Public Relations of the Cinema Organization, Mohammad Khazaei, the head of the Cinema Organization, said referring to Ravigri's condition: And we were in touch with the staff of Kahrizak Sanatorium.
He continued: According to their wife and according to the emphasis of Mr. Roigari's doctor, Possible He was not kept at home due to some physical problems and disorders and was transferred to Kahrizak Sanatorium in good condition with the help and cooperation of a doctor.
According to him, several times the Cinema Organization and my colleagues in the Cinema Museum have taken measures to support this dear artist and visit him from my first sightseeing programs during My presence Has been in a cinema organization.
The head of the Cinema Organization emphasized: The Minister of Culture and Islamic Guidance also instructed the managing director of the Art Credit Fund to close and Presence To be informed about the process of maintenance and treatment and Mr. Roigari's condition.
He added: with interactions through the credit fund Art The actions taken by the Cinema and Radio and Television Organization will be resolved soon.
Khazaei said: "We will be with this veteran artist and his family."