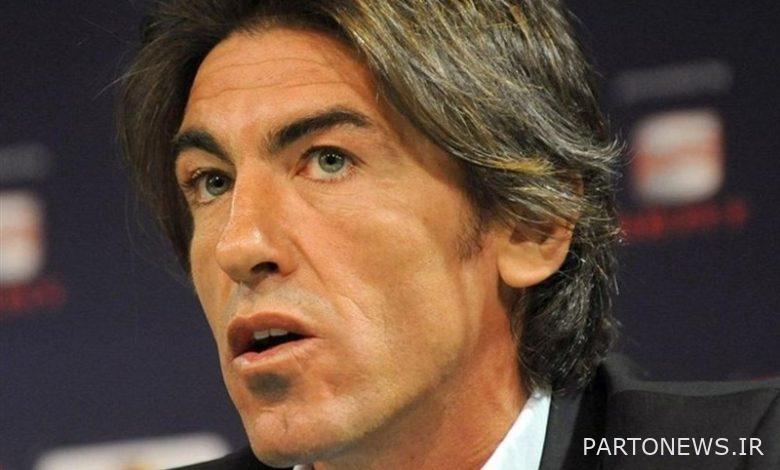 According to the sports reporter of Tasnim News Agency, the officials of Esteghlal Club held detailed talks with Ricardo Sapinto in the past few days, and these negotiations have progressed positively and have reached the final stage. The officials of this club have agreed with Sapinto on the general terms of the contract, figures and options, etc., and if an agreement is reached on the remaining details, the signing ceremony of his contract with Esteghlal will be officially held tomorrow (Wednesday).
Esteghlal has a two-year contract with Sapinto, the second year of which will be conditional and extended with the club's consent. Esteghlal officials, based on the experience of the contract with Winfred Schaefer and Andrea Stramaccioni, have given Sapinto a second year contract, which has been approved by the Portuguese coach. The coach brings two foreign assistants and an Iranian assistant is added to his staff.
Sapinto, 49, was the coach of Morirense Portugal last season. He has previously coached teams such as the Turkish referee, Vasco da Gama of Brazil, Lisbon and Braga of Portugal, Legia Warsaw of Poland, Red Star of Serbia, Al-Fatih of Saudi Arabia.