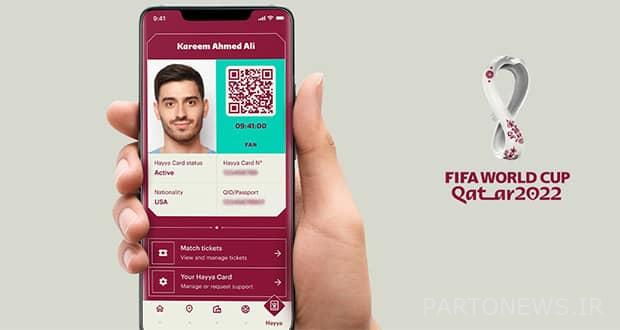 European countries such as France and Germany have warned about the dangers of the Qatar World Cup 2022 app; But what does this program do with user information?

The guests of Qatar, who come from all over the world to watch the exciting games of the 2022 World Cup, have before them the official application of the World Cup called Hayya, as well as another application called Ehteraz for health issues. However, European data protection authorities have reported privacy flaws in these applications and asked people not to download them for the safety of their personal information.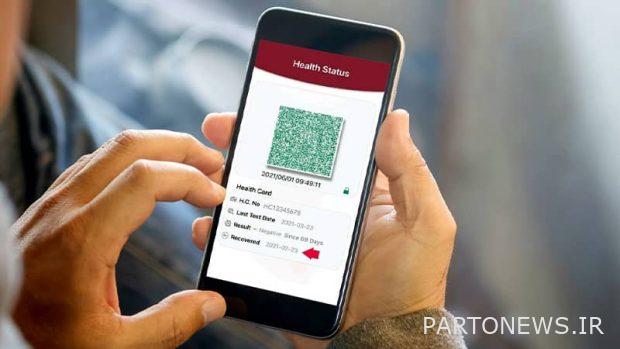 What exactly are the threats of Qatar 2022 World Cup applications to users?
Experts have placed both programs specific to the Qatar 2022 World Cup in the "spyware" category, and the reason is that they provide extensive access to users' personal information and the possibility of reading, deleting, changing content, and even making direct calls to the Qatari government.
According to Germany's data protection supervisor in a statement, the data collected shows that these two programs go beyond what they have specified in terms of access to personal information. For example, one of the programs even saves the call made and the number used. Another program actively prevents the phone from going to sleep mode. In addition, the data of the programs does not remain only on the user's device and is transferred to a central server.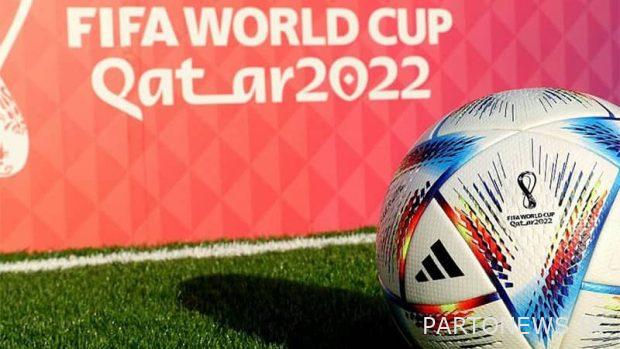 The recommendation of the German authorities is that if users have no choice but to install Qatar 2022 World Cup applications, they should install them on a phone other than their main phone. Data protection authorities in Norway and France have made similar recommendations to users. The relevant organization in Norway has even raised the possibility that the Qatari government is monitoring passengers for the Qatar World Cup 2022 through these applications; Of course, this is not too surprising, since a new report indicates that Qatar is widely monitoring people using several thousand cameras.
The relevant French organization also asks users to pay serious attention to their private photos and videos and to install the program just before leaving France and to delete it immediately after returning to this country. Although the French government has a friendly relationship with Qatar, through its digital minister Jean-Noel Barot, it has officially announced that Qatar does not recognize the rights of users in the field of information security.