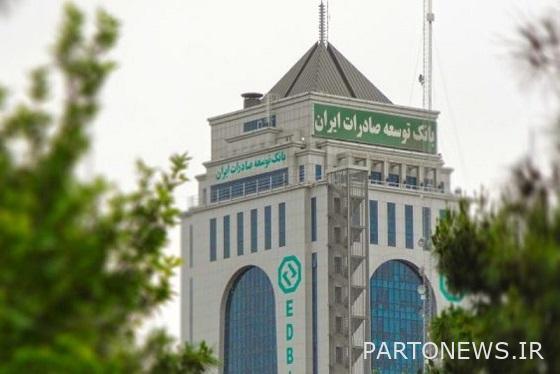 According to the monetary financial news quoted by the public relations of the Export Development Bank of Iran, this bank has paid a total of 434 billion dirhams of marriage loan facilities to young couples during the year 1400.
Applicants for marriage loan facilities from November 10, 2016, succeeded in choosing the Export Development Bank of Iran in the marriage facility system and by the end of 1400 amount to 1600 billion rials to receive facilities from this bank.
Following the need to connect the bank to the Gharz al-Hasna facility system, the granting of these facilities will be done in the form of a Gharz al-Hasna contract approved by the Monetary and Credit Council.
Due to the specialized activities of this bank, the limited number of its branches and in order to expedite the payment of these facilities, a memorandum of understanding has been concluded with Gharz al-Hasna Resalat Bank for granting the mentioned facilities on behalf of.
According to the memorandum, Gharz al-Hasna Resalat Bank has committed to pay the monthly allocation quota to the bank on behalf of the applicants.