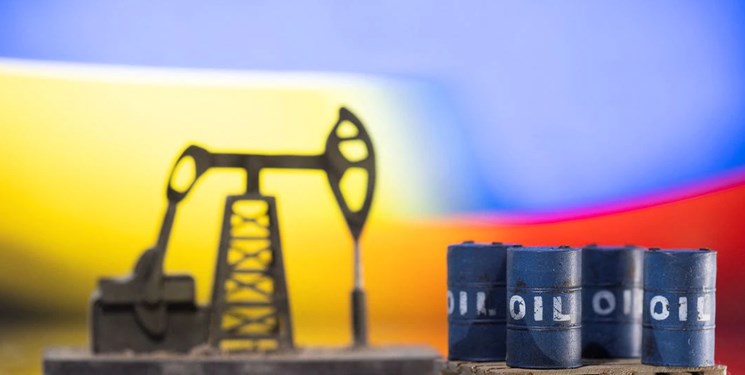 According to Fars International Economic Group, quoted by Reuters, Brent oil prices in transactions پرنوسان Rose today.
Brent crude traded up 33 cents at $ 113.45 a barrel and US crude traded at $ 107.62 a barrel.
According to Reuters, investors are wary of any action against Russian oil and gas exports, which may be from the G7 summit in Germany. the outside Come.
As Western governments seek to find ways to reduce Russia's ability to finance the conflict with Ukraine, the prospect of further oil supply declines.
At the same time, G7 leaders are expected to discuss reviving Iran's nuclear deal, which is likely to lead to more oil entering the market.
Informed sources say that members of OPEC member countries and their allies such as Russia, known as OPEC plus The group is likely to continue its plan to accelerate production growth in August at Thursday's meeting.
But for now, supply concerns have outgrown growing concerns about the possibility of a recession in the world economy.
Both oil indices fell for the second week in a row last week following rising interest rates and a stronger dollar.
The G7 summit kicked off in Germany over the past seven days and is expected to discuss options to deal with rising energy prices and alternatives to Russian oil and gas imports, as well as sanctions that do not exacerbate inflation.
The measures include limiting possible prices for Russian oil exports in order to reduce Moscow's revenues while limiting damage to other economies.
end of Message/
Suggest this for the front page