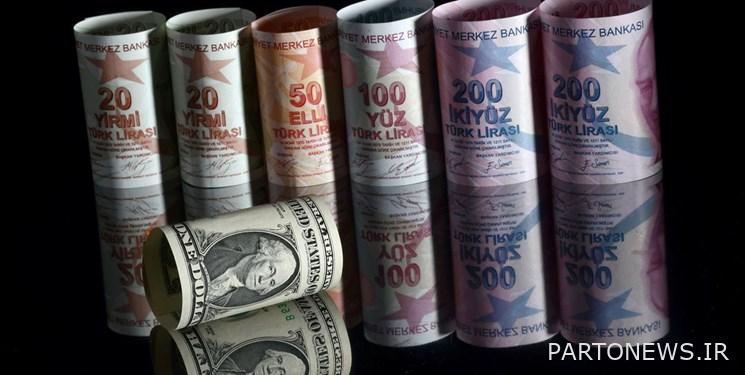 The Turkish lira fell against the dollar to more than 16.55 in trading today due to concerns about rising inflation to its highest level in 24 years, according to the Fars International Economic Group. Lear to reach 20% this year.
The lira fell to 16.57 against the dollar. Recent declines have lowered the value of the lira Most The level recorded on December 20 has been restored. At that time, the lira had depreciated sharply due to the currency crisis triggered by a series of unusual interest rate cuts in late 2021.
Lear lost 44% of its value last year and had the worst performance in emerging markets in several years. To the extent Many due to economic concerns and monetary policy of Rajab Tayeb's government Erdogan Was.
Turkish Finance Minister Noureddine Nabati predicts an annual inflation rate of 48 to 49 percent this year and a drop to 19.9 percent in 2023. Earlier this year, he promised that inflation would reach single digits in the June elections next year.
The fall of the lira, the war in Ukraine and rising energy prices pushed annual inflation in Turkey to 73.5 percent in May, the highest level since 1998. Inflation jumped last fall after a 500-unit cycle.
end of Message / T38
Suggest this for the front page