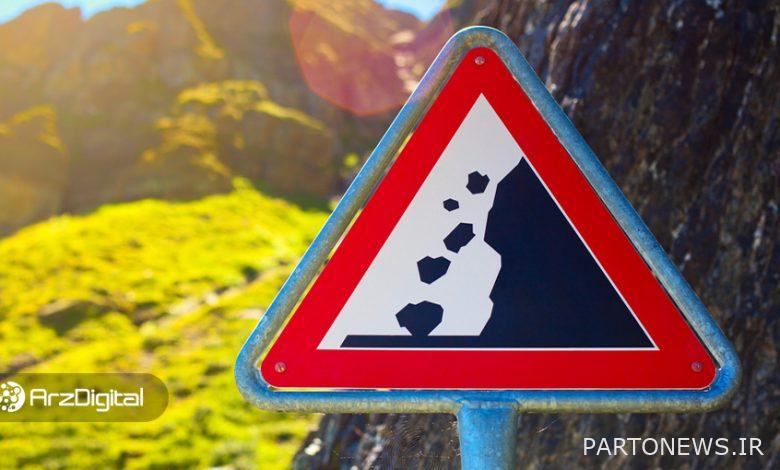 Satoshi Nakamoto, the anonymous creator of Bitcoin, did a great job by publishing the code of this digital currency and helping to create this network, and then disappeared without a trace.
Over the years, the digital currency ecosystem has seen the emergence of a large number of developers and developers of various protocols. Some of these people became the faithful Messiah holders of digital currencies, but in the end their ideal plans ended in disaster. Hacking, scams of users or abandonment of the protocol by greedy developers were among the reasons for the failure of these projects.
The year 2022 is not yet half over, but in this short period of time, many people, although with good intentions, did things that led to a further decline in the market as a whole. Continue with the help Content From the Kevin Telegraph website, we will look at tips that show what projects we should avoid to avoid similar results in the future.
The anonymity of the project developers is not unreasonable
It is true that Satoshi Nakamoto was able to remain anonymous during the launch of the Bitcoin network, but these days, the anonymity of the developers of a project is a wake-up call for its investors.
Many anonymous developers say they have chosen this path to protect their personal security. This is a good reason for some things, but sometimes developers do it to hide their past mistakes, and some want to prepare themselves in advance so that they will not be identified if they do in the future.
The best example of this could be the fake SQUID game token, which was inspired by one of the Netflix series. The price of this meme coin increased by 45,000% just a few days after its launch, but soon after, the traders of this fake token realized that they could not sell any of their tokens in any exchange.
The squid investors have finally found out that all the developers of this project are anonymous and the comments section of the social pages related to this project has also been blocked.
Digital currency industry activists are now distrustful of anonymous developers. This can be seen in their negative reaction to projects that the unknown founders had. For example, the founders of the Azuki NFT token suite were involved in three other NFT projects, but eventually abandoned them, leaving nothing but worthless image files for their NFT holders.
Wonderland with the "TIME" token was another project with an unknown developer, and in early 2022 it was revealed that the project's treasurer, nicknamed "0xSifu", was none other than Michael Patryn. Patrin is one of the founders of the liquidated QuadrigaCX exchange, which is currently charged with financial crimes.
Daniele Sestagalli, developer of Abracadabra.Money, said:
Claims about one of our team members, 0xSifu, will be released today. I want everyone to know that I was aware of this, but I believed that the past did not determine a person's future. Without knowing her past, I would rather value the time we spend together.
The revelation of this connection led to the collapse of many popular projects such as Wonderland and Popsicle Finance. In addition, many people criticized Daniel Sestagali.
Prior to the revelation, acceptance of all three protocols had increased among users, but since then all of these protocols have become severely weakened.
Having anonymous developers erodes the responsibility of the project founders and is a wake-up call when dealing with multimillion-dollar digital currency protocols.
Beware of fake heroes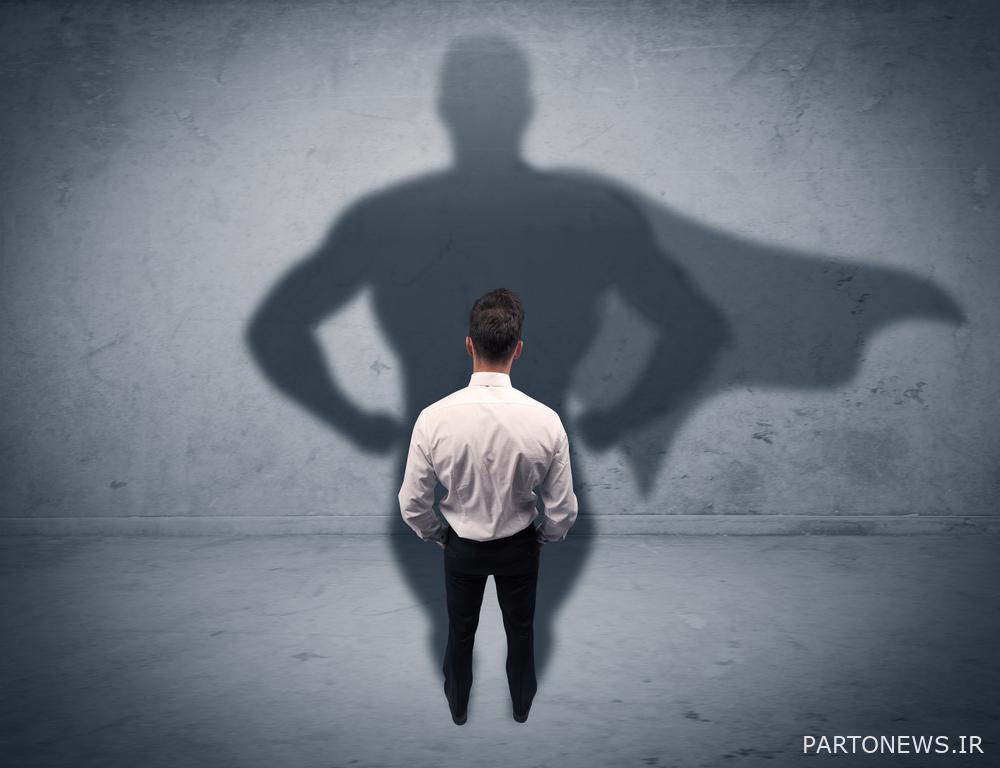 The world of finance is no stranger to deceptive heroism, and digital currencies are not immune to this phenomenon.
Older digital currency market experts recall that Roger Ver was once called "Bitcoin Jesus" and drew many people to the main network fork and launch of Bitcoin. Billionaire Dan Larimer was one of those fictional heroes. He was the one who helped the EOS project raise about $ 4 billion in the Digital Currency Initiative (ICO) scandal between 2017 and 2018. In all of this, it was the passionate followers of these individuals who carried out these projects.
Despite all the hype surrounding the future of BitcoinCash and IAS at launch, the two digital currencies failed to repeat their price record during the 2021 uptrend. The reason for this is probably that part of their advertising was based on the characters behind these projects.
A newer example is the fall in the price of the Phantom ecosystem token. This happened when Andre Cronje, one of the developers active in the decentralized finance industry (DeFi), deactivated his Twitter account and informed the members of the digital currency community that he wanted to leave the digital currency space completely. .
The coronary was so popular that many people bought tokens just because he was in a project. As a result, many of these investors sold their assets when he left. This had a negative effect on the price of Cronia-related tokens.
Jack Euler (Jack Oiler), A Twitter user said:
Until now, the Phantom brand or marketing has been affiliated with Andre Coronier. This identity no longer exists. This is not a recommendation to focus on branding or marketing, but it is an absolute necessity for any project.
Coroney thought he had made the right decision and had no bad intentions to do so, but this had a negative effect on the digital currency market; Because he was a popular developer in the digital currency community, his followers were committed to him.
You need to be careful when you see that a developer is not making any mistakes and is seemingly free of any flaws. Keep in mind, too, that followers of these fictional heroes may do things that are more influential than that project community.
Decentralization requires community participation, not words!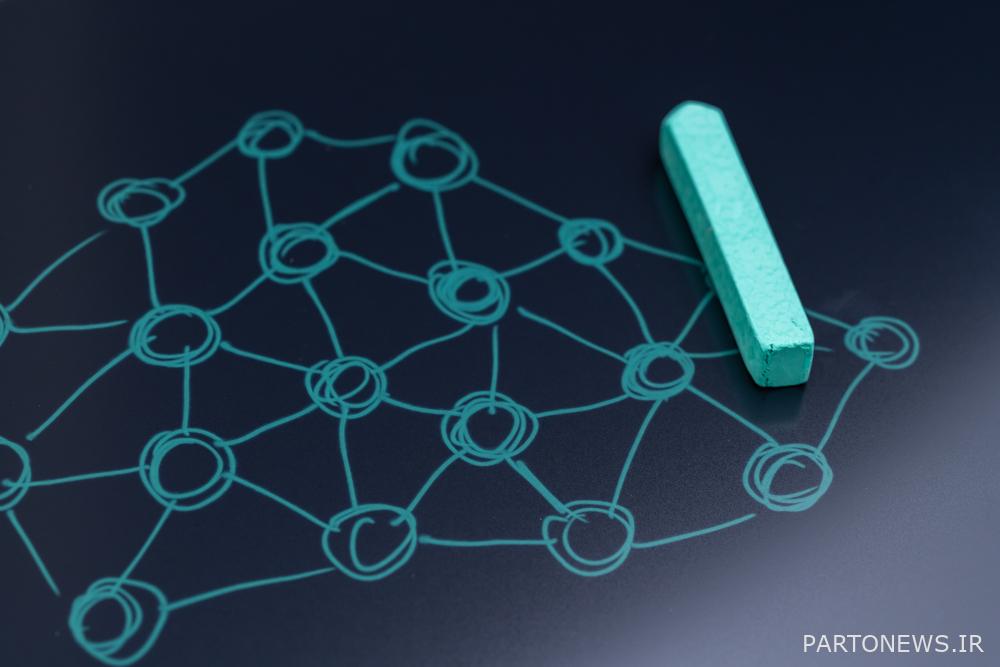 Finally, you should be wary of those decentralized organizations (DAOs) and defense protocols that have a centralized structure but introduce themselves as decentralized.
Many of these protocols typically claim to be decentralized, but rely on centralized servers such as the Amazon Web Service to ensure that they work properly.
The decentralized exchange "dxdy" was one of the protocols that caused problems because of this. On December 7, 2021 (December 7, 1400), this exchange wrote on its Twitter account:
DYdX exchange activity has also stopped due to Amazon Web service's disruption. At the moment, the services are delayed and their performance is disrupted due to the non-functioning of the network terminals and the non-opening of the website.
Another example is when a project claims to have given sovereign rights to its holders of tokens, but without consulting and approving them, makes an important decision regarding the protocol.
For example, we can mention one of the decisions of Terra developers. The network's developers recently decided to add bitcoin to their coffers as collateral for the UST Stable Coin. This issue made a lot of news and was praised by many people, but this move was never voted on in your community and Luna's holders never commented on it.
If there was a vote to implement this plan, the Tera community would most likely approve it, and the Tera network would collapse again; But in that case, most of the blame could fall on your community, not the two Kwan, who are the leaders of the project. It should also be noted that the two Cowans behaved like heroes and found many followers for themselves, and in addition, he constantly insulted different people on Twitter.
Keep in mind that one of the fundamental tenets of the digital currency industry is adherence to decentralization, and ignoring this often causes a digital currency network to fail and discourage investors.