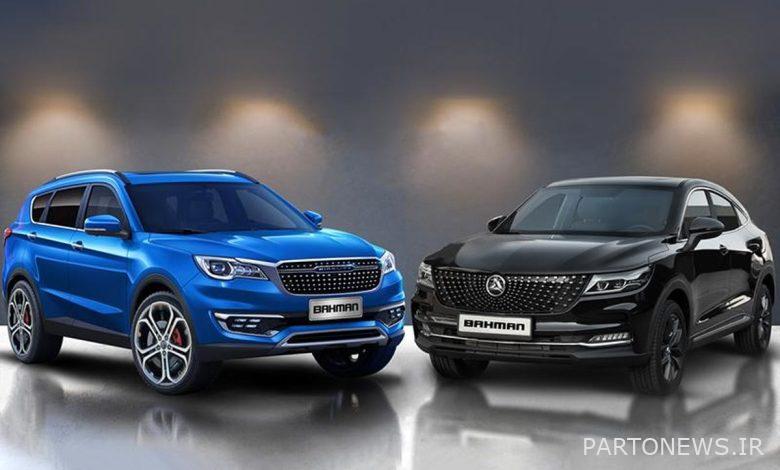 According to Eqtesad Online, Bahman Motor has not applied any price increase in its products, despite the addition of seat heating options and the electrification of the Dignity passenger seat.
According to the announcement of Bahman Motor Company, the registration for customers will start on Monday, January 11, 2014, at 10:00 AM, and this sale will be done online and through the comprehensive Iranian work portal at bahman.iranecar.com will be done.
In January sales of Bahman products, Fidelity Prime 5-seater engine will be 735 million Tomans, 7-seater this car will be 747 million Tomans and Dignity Prime car will be 795 million Tomans.
Criteria including each national code are a registration and only for people over 18 years old and have a valid certificate and no car purchase in previous sales plans.
It is worth mentioning that Bahman Motor has banned its registration with the national code or the legal code of its agents, and also the right to transfer contract and car rights to others is not approved by Bahman Motor.
.