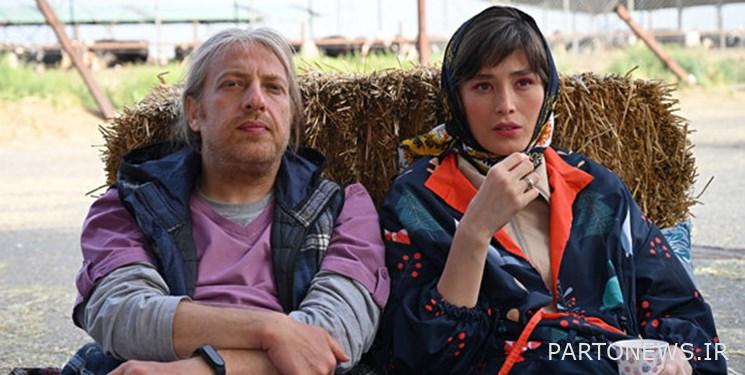 According to Fars News Agency, quoting the public relations of the film, the shooting of the movie "Why do not you cry?" Alireza Motamedi's second production, produced by Reza Mohaghegh, began in mid-March last year.
Baran Kowsari, Hanieh Tavassoli, Fereshteh Hosseini, Mani Haghighi, Ali Mosafa, Linda Kiani, Nahal Dashti and Amir Hossein Fathi are the actors in the film and Alireza Motamedi has acted in this film like his previous film "Reza".
"Why aren't you crying?" It is the story of a man who has lost the ability to cry.
Writer and Director: Alireza Motamedi, Director of Photography: Ali Tabrizi, Editor: Meysam Molaei, Sound Recordist: Amin Mireshkari, Makeup Designer: Azim Farin, Costume Designer: Aram Mousavi, Stage Designer: Pouria Akhavan, Alireza Motamedi, Computer Special Effects: Hassan Najafi, Field Special Effects: Arash Aghabig, Production Coordinator: Amir Mehdi Nouri, Procurement Manager: Saeed Razavi, Photographer: Zahra Mosafa, Media Consultant: Aida Aurang, Graphic Designer: Hamidreza Bidaghi, Producer: Reza Mohaghegh.
End of message /
Suggest this for the front page