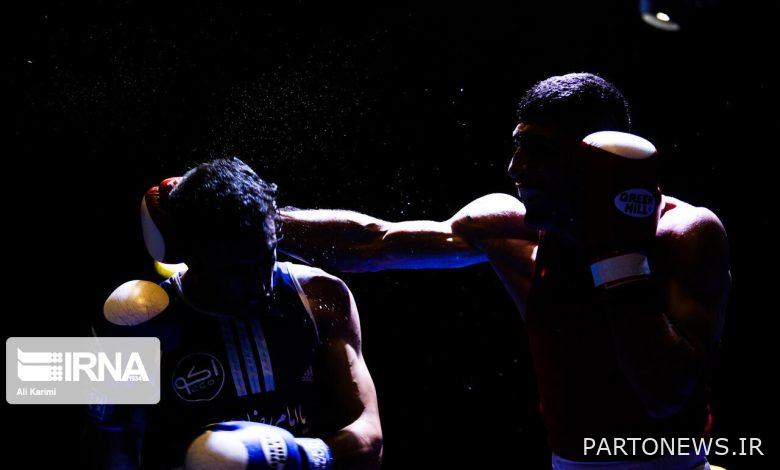 According to IRNA, in recent years, a few months before the Asian Games, the officials of the National Olympic Committee have held various meetings with the presidents of the federations and the coaches of the expedition teams to evaluate the conditions of the teams.
The same sessions ultimately lead to the determination of the number of delegates in each discipline according to their ability and chance of winning a medal.
Accordingly, the Iranian national boxing team was allocated five quotas to participate in the Asian Games in Hangzhou, although the president of the federation and the head coach of the national team are trying to hold a meeting with the country's sports officials and increase this number.
The Hangzhou Asian Boxing Championships will be held in eight men's and eight women's weights.
Iran's national boxing team did not perform well in the last Asian Games held in Jakarta and did not win a medal, but now there is great hope for the team's success in Hangzhou.