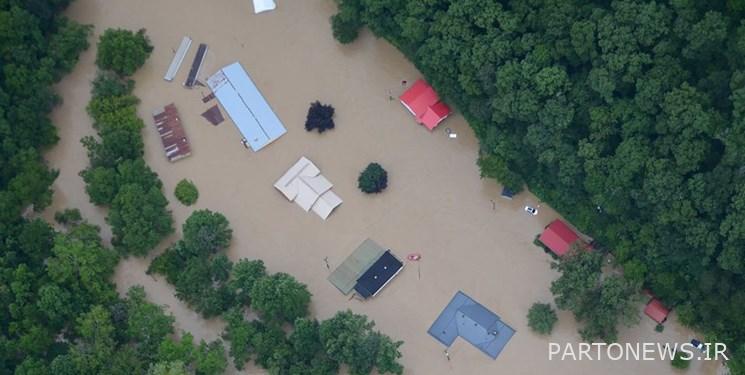 According to the report of Fars News Agency's International Economic Reporter, citing Guardian, meteorological experts have warned that many areas of England, Wales and Scotland may be affected by floods today.
Met Office has issued three yellow warnings of continued heavy rain for today, which will cover a significant part of Wales and North West England.
British Meteorology says: We will see some disruptions, including flooding of houses and commercial units, and these may even lead to house power cuts.
Meteorologist Alex Deakin said: "Heavy rain will move from the west to the east of England before reaching Scotland." In the northwest of England and parts of Wales, because we have seen many rainy days recently, we may get involved in flooding.
Environment agencies have so far issued about 140 flood warnings across England. The British Environment Agency has issued 29 flood warnings for this region and the Natural Resources Agency of Wales has issued 20 flood warnings for this region.
The Scottish Environmental Protection Agency has also issued 5 flood warnings in the southern regions of this region.
end of message/
You can edit this article

Suggest this article for the first page